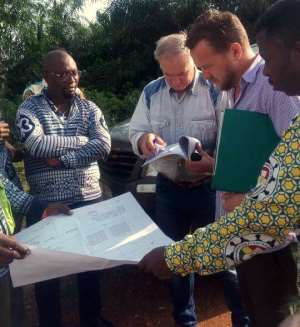 The District Chief Executive for Prestea Huni-Valley District, Hon. Mozart K. Owuh together with the DCD, Mr. Asante, staff of District Assembly and Assembly Members and some key executives of the ruling New Patriotic Party embarked on site inspection of five-key projects in the District.
Early this year, Hon Mozart performed the sod cutting of series of projects which were scheduled to complete within six months with the contractors urged to employ 75% of the local people for the job.
Speaking to Prestea Communicators for Development during the inspection of 4-unit classroom block at Prestea Senior High School, the workaholic DCE, Hon. Mozart K. Owuh stated "when I cut sod for all the five projects,
I urged the contractors to complete it within six months period".
The projects are ultra modern KG-block Petapom, 4-unit apartment for staff of district assembly, ultra modern Chip Compound at Gyimakrom, 1-cell cultvert bridge at Himan; and 4-unit classroom at Prestea SHTS.
He added that, "as part of my monitoring and inspection role, I decided to visit all the five sites this morning to ascertain the progress of work so far.
I can state that, in all the five sites i have been to this morning, work is 60% complete, and even that of Himan has been completed, left with filling of soil around it".
"I am very happy with how the contractors are working within the timelines, and may even complete before the six months given them", he noted.
The Assistant Headmaster of Prestea SHSTS expressed his appreciation to the District Chief Executive for the project.
He added that, "lack of dining hall, assembly hall, and fencing of the school" are topical challenges which still need to be looked at.
William Corner, Contractor at Prestea SHTS project stated that, "we are going to complete this work within the six months given us".
He expressed appreciation to the District Assembly for the support given him, which has made his work easy.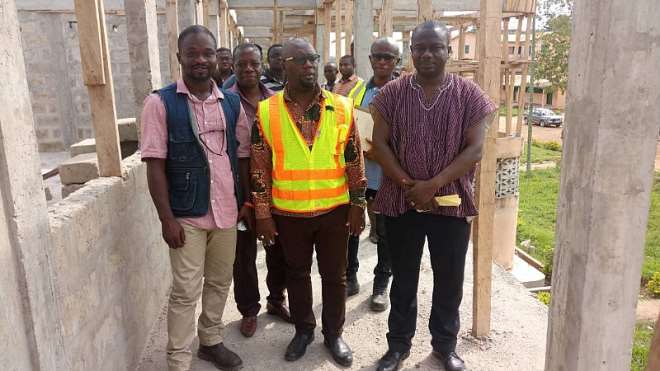 Img-20180309-wa0040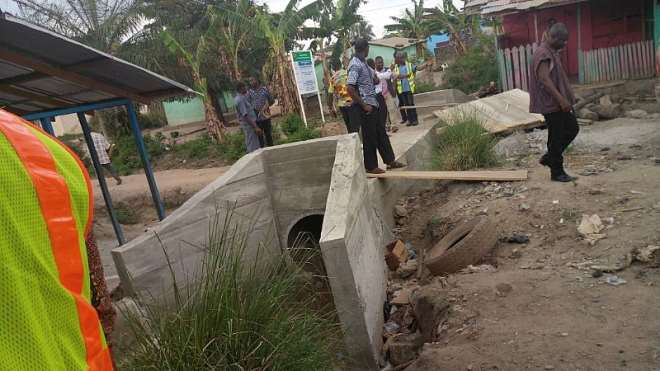 Img-20180309-wa0042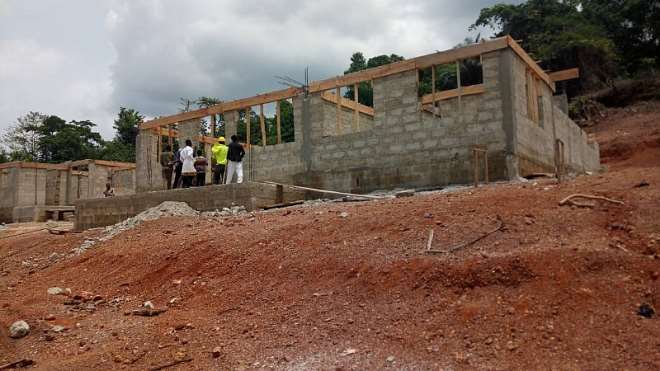 Img-20180309-wa0041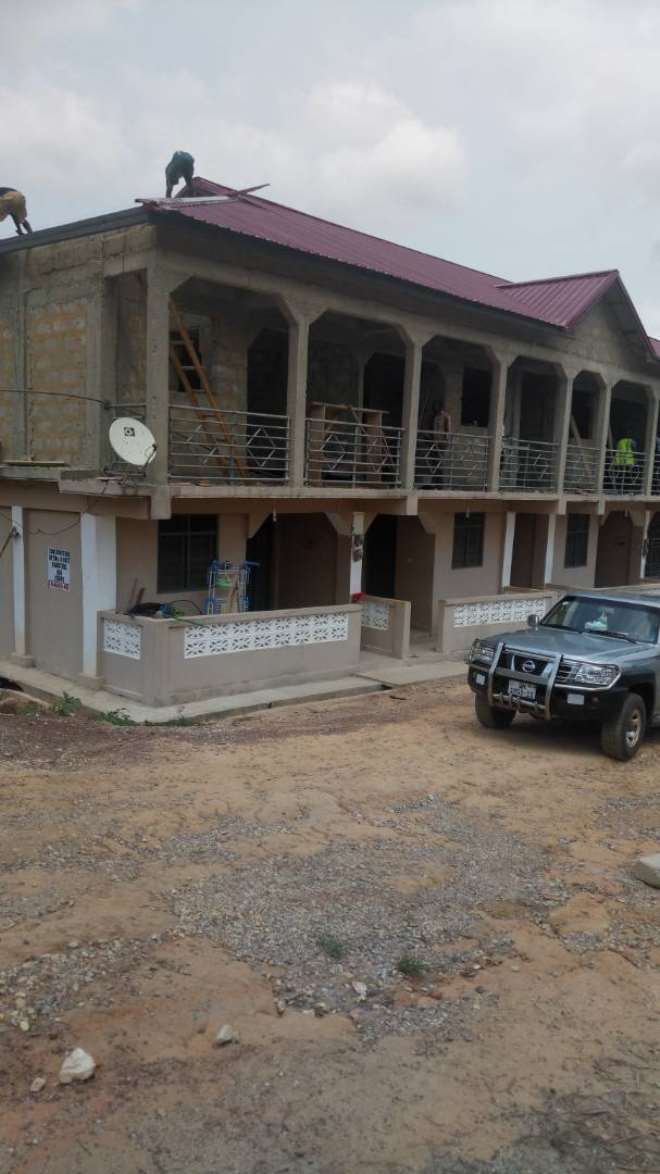 Img-20180309-wa0038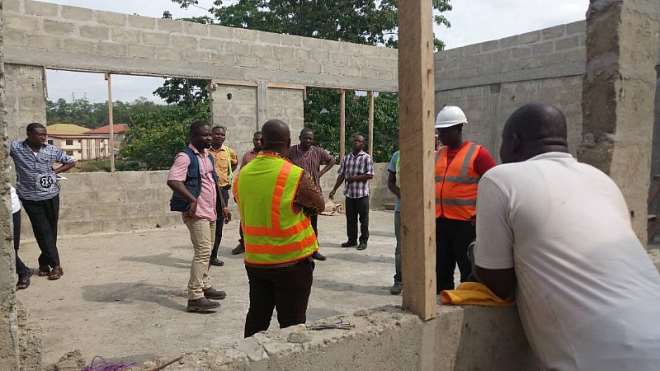 Img-20180309-wa0037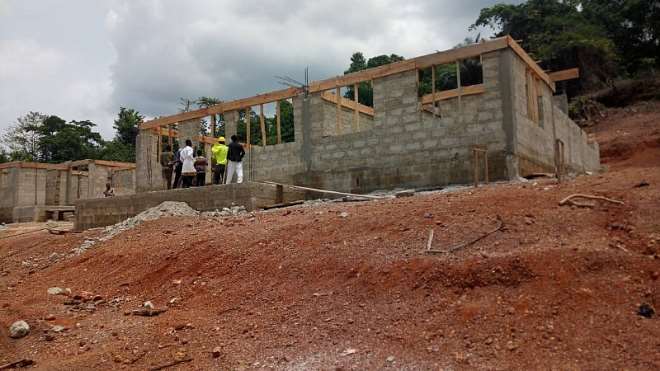 Img-20180309-wa0032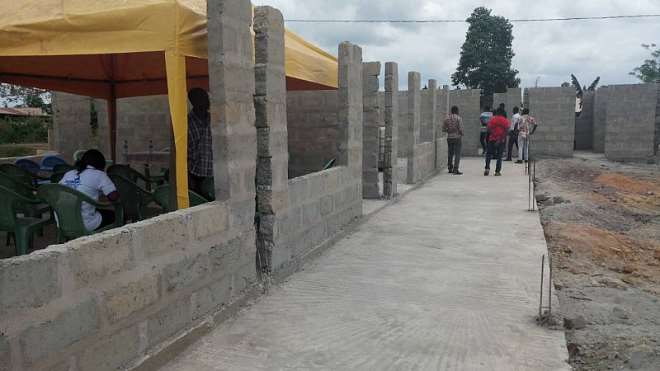 Img-20180309-wa0031