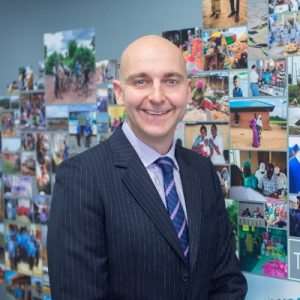 Procurement Analyst, Fergus Drake, has called on government to put in place a competitive bidding process for awarding contracts to ensure there is value for money for Ghanaian taxpayers.
He also wants government to ban contractors who inflate the cost of government projects from bidding for new contracts.
"What you want is the most suppliers who can actually bid on something because then through that competitive process, you can learn to have a very good procurement process"
Mr. Drake in an interview with Citi News mentioned that as part of a competitive bidding process for government contracts, individuals who misappropriate funds must be made to account for it.
Mr. Drake, who is also the CEO of Crown agents, advocated for government to ensure a system that monitors performance management of public officials and provides feedback on accountability, adding that it facilitates organizational goals.
"You have to hold people to account if they fail. You need stronger performance management, so then when someone implements a poor project you can hold them to account and bar them from other procurement going forward."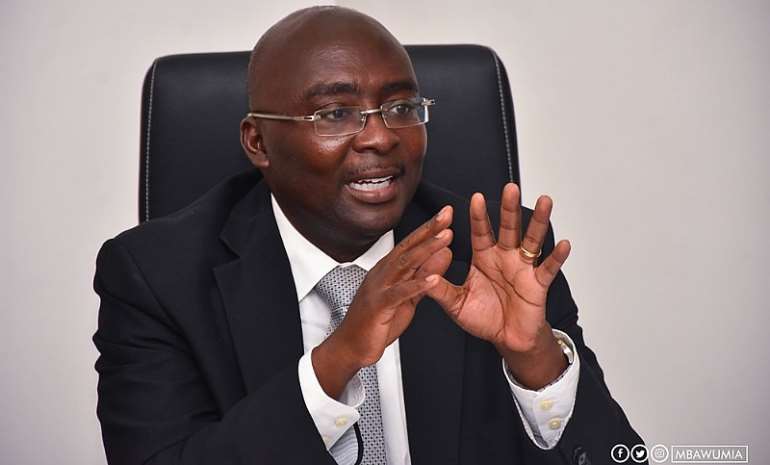 Dr. Mahamudu Bawumia, Vice President of Ghana
Hospital projects cost inflated – Bawumia
The Vice President, Dr. Mahamudu Bawumia, last week revealed that the budget often allocated for one hospital project in Ghana can build 5 more hospitals.
According to him, such huge inflation in project cost arises from a myriad of problems such as corruption.
He made the revelation while delivering an address at a 'Value for Money' Conference in Accra on Monday June 25th, 2018.