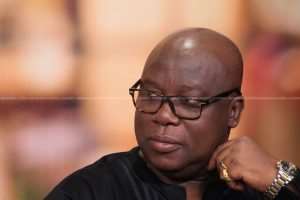 Greater Accra Regional Chairman of the National Democratic Congress, (NDC) Ade Coker, has dared President Nana Akufo-Addo to replicate the removal of Electoral Commission (EC) Chairperson, Charlotte Osei over procurement violations at other state institutions.
He said that was the only way Charlotte Osei's removal will not appear to be politically motivated.
"All those government institutions and ministers who have violated these procurement laws that we are talking about… from Tuesday [July 3], the President should start acting," Mr. Ade Coker said on The Big Issue.
"Otherwise, we will still maintain that the removal of Charlotte Osei is political. We cannot run away from it because their intention of doing that started long before," he added.
The NDC views the removal of Charlotte Osei as an attempt by the Akufo-Addo government to rig the 2020 elections .
The opposition party has accused the New Patriotic Party of bastardizing state institutions.
"That destruction must not be extended to the Electoral Commission. This is an institution that we will religiously guard and protect," the NDC National Organizer, Kofi Adams, told the press on Thursday night.
Ursula, others must also fall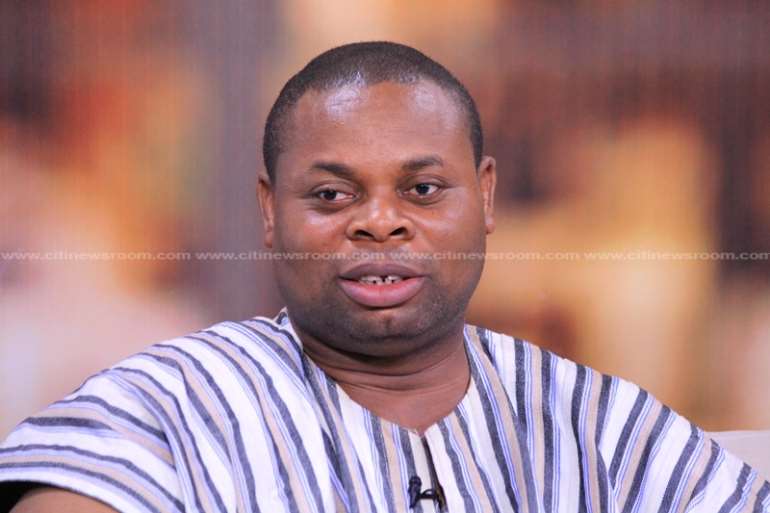 IMANI Africa President, Franklin Cudjoe
IMANI Africa President, Franklin Cudjoe, has also said it is time for heads to roll over the KelniGVG Contract following the removal of Charlotte Osei, and her two deputies.
He maintains that there were also procurement violations in the awarding of the $89 million KelniGVG revenue assurance monitoring contract.
As Electoral Commissioners Fall on Violations of Public Procurement Act, and the Public Financial Management Act, controversial $178m KelniGVG Contract [over 10 years] must suffer same and more.
The removal of Charlotte Osei and her two deputies, Amadu Sulley and Georgina Opoku Amankwa, from office, followed the recommendation from a Committee set up by the Chief Justice.
The Chief Justice set up the committee to probe multiple complaints against the EC officials.
Allegations of fraud and malfeasance were brought against them, following which they were indicted.
Charlotte Osei was investigated over six allegations of various procurement breaches, for which a prima facie case was established against her.
The NDC is vehemently opposed to the removal, and Mr. Ade Coker says people are behaving like "hypocrites and ostriches" over the matter.
He also argued that the procurement indictments was not strong basis enough for her removal.
"I find the procurement argument as frivolous because the core function of the EC is to ensure that we have credible elections in this country, and that credible voters are registered."
According to him, "these infractions are internal matters that they could have sat down to resolve and find a way forward."