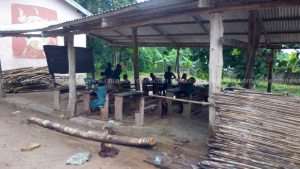 Plans by the Kpoeta- Achem community in the Ho West District to establish a community ICT Centre have been abandoned to provide classrooms for the kindergarten pupils of Kpoeta-Achem Basic Schools; who had classes under trees.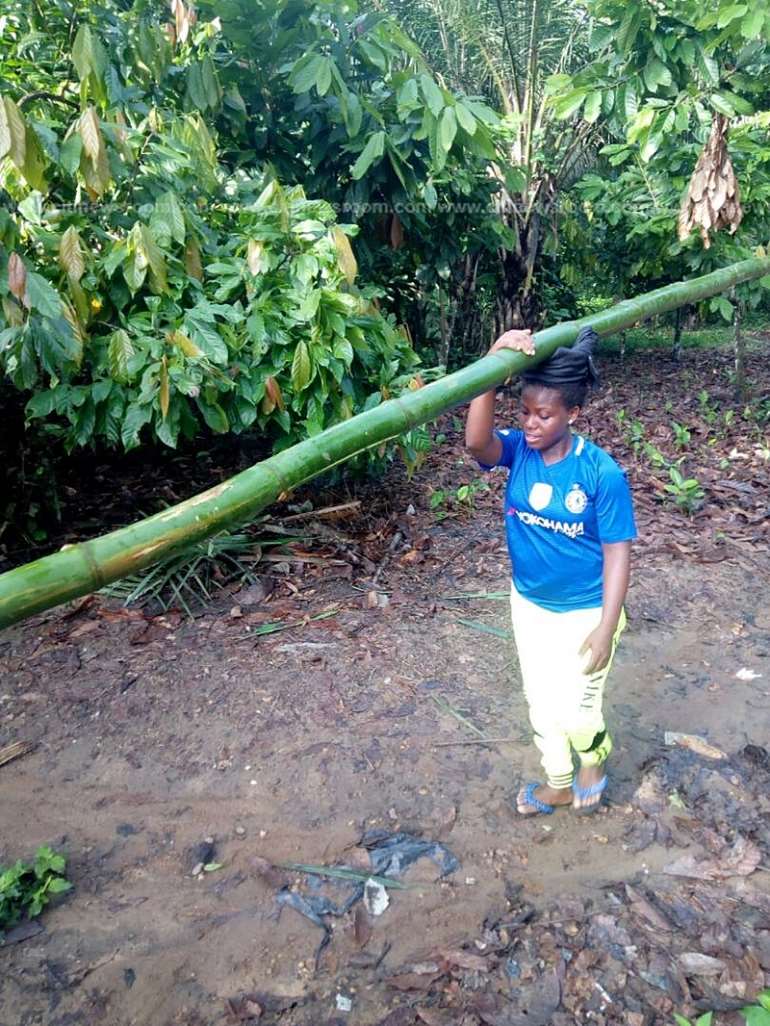 The pupils have classes under trees, exposing them to unfavorable weather conditions.
The Assemblyman of the area, Constantine Agbo, said although the initial plan was for an ICT Centre, they have been compelled to move pupils to the uncompleted structure to ensure the safety of the children.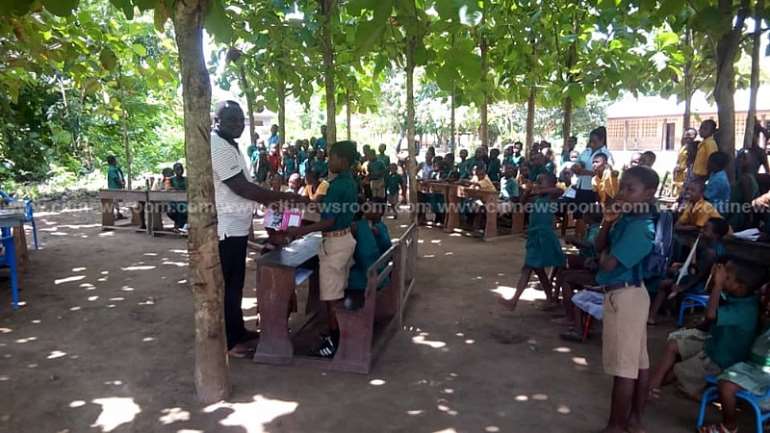 "This is a proposed computer lab for the community. But you can see it is being occupied by toddlers. It is because where they were learning under trees which was not safe, and are also being disturbed by the rains and sun, so because of that we have abandoned the computer lab project and have moved them to the uncompleted building which looks safer".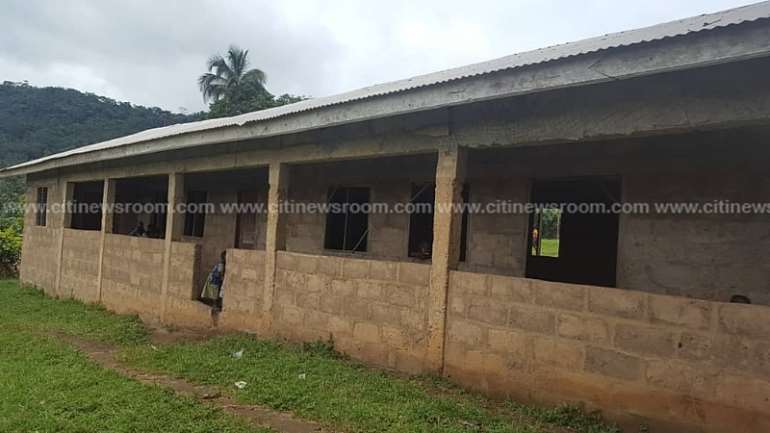 He is therefore calling for support from government and citizens of the town to help complete the proposed ICT project and build a befitting crèche for the Kpoeta-Achem Basic School.