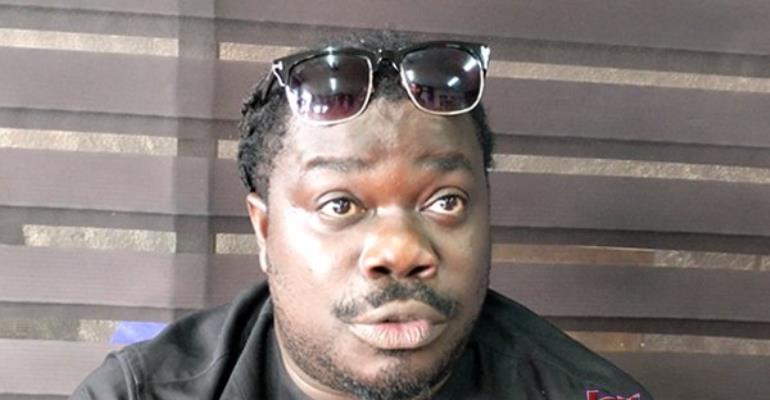 President of the Musicians Union of Ghana (MUSIGA), Bice Osei Kuffour has urged his fellow colleagues in the industry to seek help anytime they feel depressed.
Depression is a serious problem many people face all around the world. Entertainment personalities like South African rapper HHP and Hollywood actor Robin Williams among others have been victims and lost their lives battling depression.
Here in Ghana, rapper Pappy Kojo recently revealed how he had to deal with depression after he lost out on all the awards he was nominated for at the 2016 Ghana Music Awards. اسماء كونكر اونلاين
Commenting on the subject in an interview with JoyNews' Doreen Avio, Bice Osei Kuffour, popularly known as Obour, noted that depression comes as a result of a musician's inability to handle the pressures of the industry.
He stressed that as musicians it is important to handle your career during high and low moments.
"…Some people have not been able to deal with high and low times in their music career. In this country, we are not taking the work of a psychologist serious enough.
"I agree that many artistes are going through depression because things are not really going well for them. We are in an era where some artistes have to do things themselves…" he said.
Obour, however, urged that musicians should take time off their busy schedule to visit a psychologist anytime they feel depressed.
He also added that depression is a temporal phase in any musician's career which will surely pass. موقع اسغارد
The MUSIGA president urged that musicians facing depression hold on to hope and stay strong during hard times. شعار بوروسيا دورتموند
"…This is a phase that will not be there for long and I advise many artistes to treat it as a face. Some people are still making it in the music industry and t means there is hope…"
After two terms in office, Obour and his team will hand over power to a new administration in June 2019.
At its first Biennial Conference which was held in Cape Coast last weekend, the Union fixed June 18, 2019, as the date for its national elections.