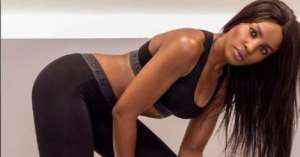 Looks like Seyi Shay has been working a lot on getting the right body as she shares some really sexy gym photos.
The beautiful and talented singer took to her Instagram page on Thursday, October 4, 2018, where she shared photos from her work out section. Apparently, Seyi Shay has a goal to achieve which includes getting a bigger booty!
"Is it too early for this kind of booty all up in ya face? Then swipe left Well it's never to late to do squats and work on it!! The booty I want – for free," she captioned one of the photos.
Now we know the secret behind Seyi Shay's amazing physique which has left a lot of people crushing for a while now. So now we know that, apart from creating amazing songs, Seyi Shay has got one of the most well built and sexy figures ever! (We exaggerate not!)
Is it priceless when we see our favourite celebrities show off their sexy figures on social media? About a week ago, social media went into a frenzy when Rukky Sanda shared some raunchy bikini photos.
Rukky Sanda shares raunchy bikini photos on Instagram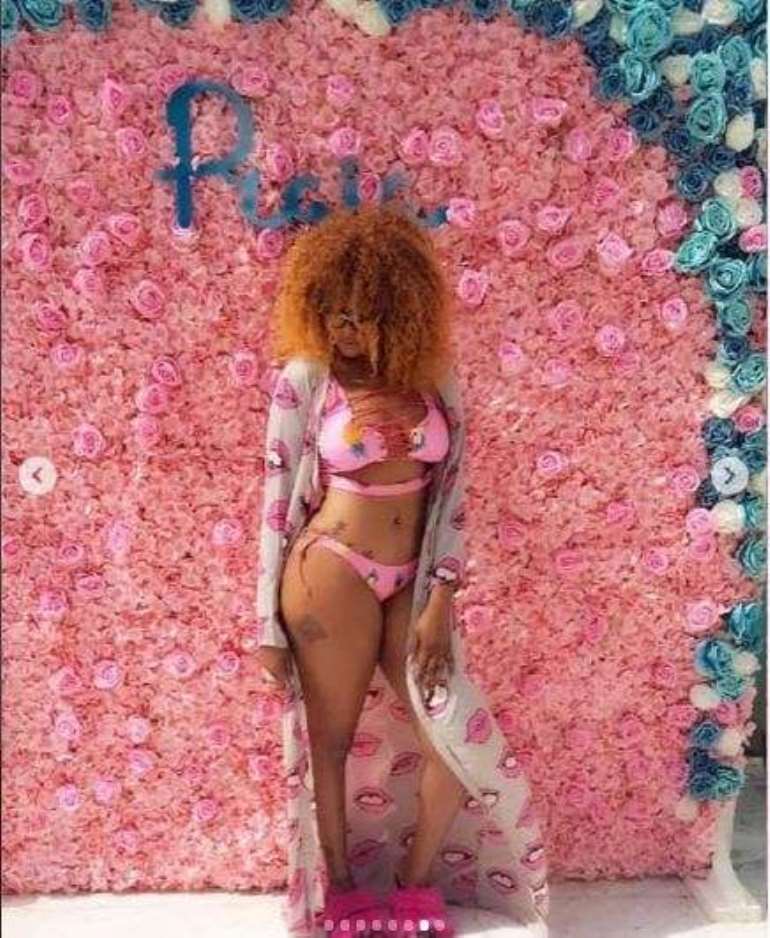 Rukky Sanda in hot bikini photos (Instagram/RukkySanda)
Rukky Sanda is one fine woman so when she decided to share some of her bikini photos we knew it was going to drive her crushers nuts.
The gorgeous actress took to her Instagram page on Friday, September 28, 2018, where she shared some really sexy photos, showing off her well-trimmed body. From the colourful pink background to cute bikini, Rukky Sanda obviously came prepared for this photo shoot.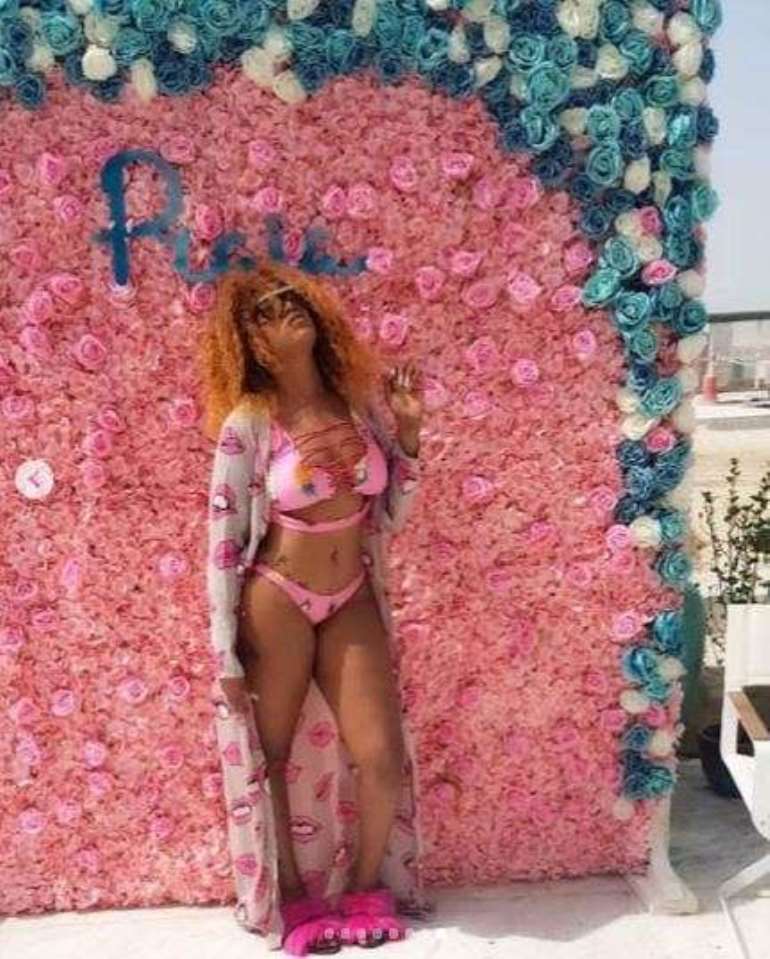 Rukky Sanda in hot bikini photos (Instagram/RukkySanda)
"Never Been With The Trend*** In My Own World, On My On Lane…" she captioned the photos. Hey, Rukky we see you and trust us when we say you look smashing and the guys will be drooling over these photos.