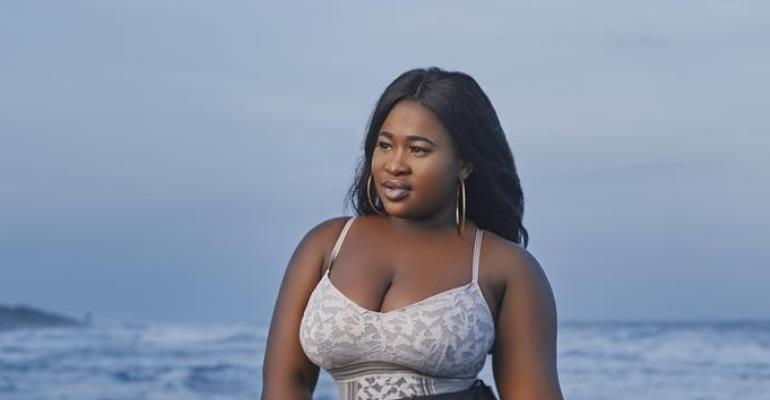 Ghanaian vocalist, Francesca Duncan Williams, aka Sista Afia has said rumours that she slept with Shatta Wale before he agreed to feature on her "Jeje" song untrue.
Reacting to the issue she explained that, the SM boss is just a good friend and there's nothing going on between the two.
Further adding that, Shatta Michy has never complained about her relationship with Shatta Wale and do not understand the criticisms from fans.
She said this during an interview with Arnold on VibesIn5.
"Obviously, when Shatta Wale and Sista Afia are performing on stage people always think along a different path. They habour thoughts when Shatta and I perform on stage, and insinuate we are doing something in secret, but we always go beyond borders just to please our fans," she said.
"Moreover, Shatta Michy has never complained about how Shatta Wale and I performed on stage," Sista Afia