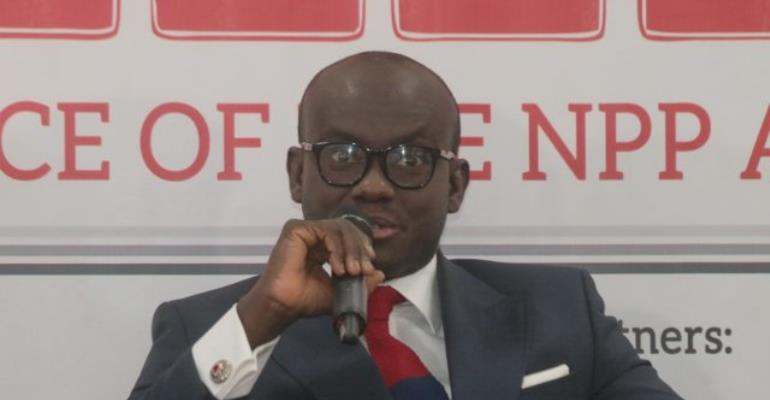 A Deputy Attorney General has said the failure by the Special Prosecutor to undertake prosecution cannot be blamed on the absence of a Legislative Instrument.
Godfred Dame insists the Special Prosecutor derives his powers from the Act that set the office up and not from the Legislative Instrument.
Speaking on the Joy FM scorecard programme on corruption and governance situation in the country, Mr Dame said the government has provided the necessary resources for the Special Prosecutor to undertake his statutory duties.
When he was asked by co-host Kojo Yankson, why Martin Amidu has not begun any prosecutions yet, the Deputy Minister said the Special Prosecutor is an independent office and so he cannot explain why he has failed to prosecute.
Mr Martin Amidu has been lamenting what he says is government's failure to provide him with the necessary support including funding to conduct his statutory duties months after he was appointed.
There has also been the assertion that the delay by the government in passing the Legislative Instrument has rendered Mr Amidu redundant.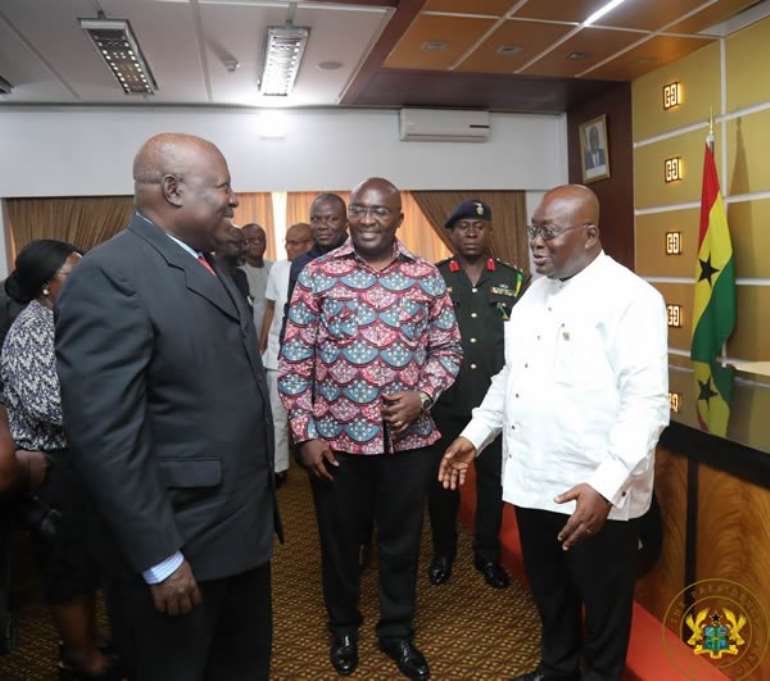 But the Deputy Attorney General has denied the claim.
"I do not think the Office of the Special Prosecutor was set up without funding; I do not think resources were not made available for the discharge for functions. Indeed resources in various forms were provided.
"A house was allocated to him, the office was equipped," he stated adding a number of appointments were made to the office.
In addition, he said the 2019 budget has made further funding provisions available to him, indicating the ¢180m budgetary allocation to the office was even higher than the allocation made to the Attorney General's Office.
Woyome Struggle
Answering a question from Afia Pokua about a seeming lull in prosecution the Deputy Attorney General said prosecutions are taking place.
He cited the NCA and the Opuni trial all which he said government is currently prosecuting.
On the controversial Woyome case which has been pending since 2011, the Deputy Minister said the struggle is almost over.
He is convinced judgment will be given sooner than later.
Story by Ghana|Myjoyonline.com|Nathan Gadugah