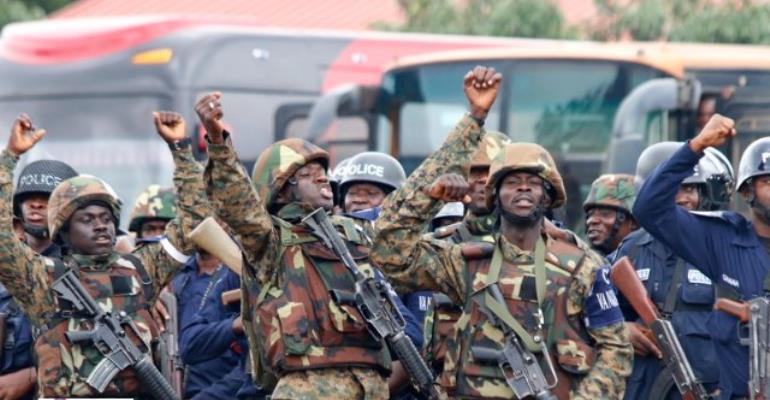 More than 1,000 individuals engaged in illegal mining have been arrested between August 2017 and May 2018 after the government deployed a task force to end the destructive practice in the country.
According to Lands and Natural Resources Minister, John Peter Amewu, hundreds of excavators have also been confiscated.
Again, more than 1,500 floating platforms commonly known as 'changfas' used by the illegal miners on water bodies were also ceased and destroyed by the combined team of military cum police personnel — Operation Vanguard.
Mr Amewu disclosed these Wednesday on Upfront, a current affairs programme on JoyNews TV.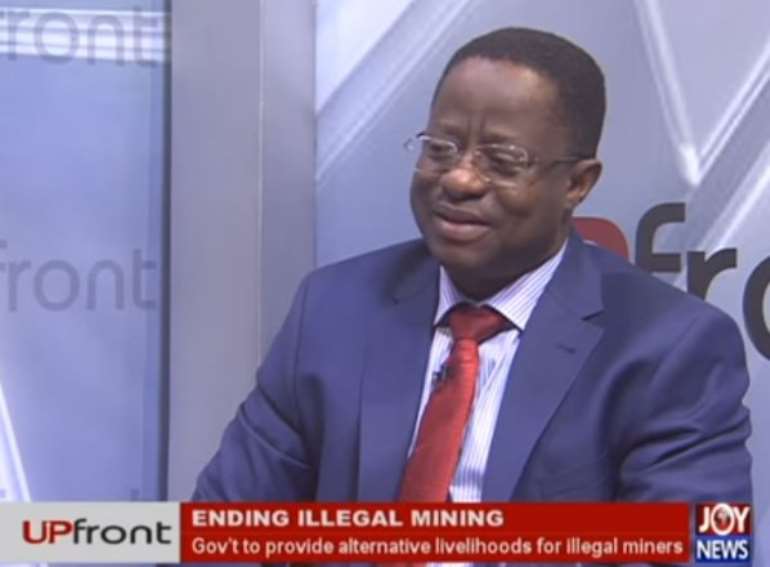 The government's resolve to end illegal mining saw the establishment of Operation Vanguard which is made up some 400 security officers, who were deployed to three regions –Ashanti, Western and Eastern- considered to be the most affected areas.
The suspects, comprising nationals and foreigners — mostly from China– are facing prosecution at the courts, the Minister indicated.
He, however, noted that not a single traditional ruler or politicians, who are widely believed to be behind the operations of the illegal miners, have been arrested.
"It's a fact that there are some financial backbones behind some of these illegal miners because they need money to carry out some of the activities," he said.
While taking his hat off to the security personnel for doing "remarkably well", Mr Amewu notes there are still challenges in accessing some deep forest zones where the illegal miners are still active with their operations.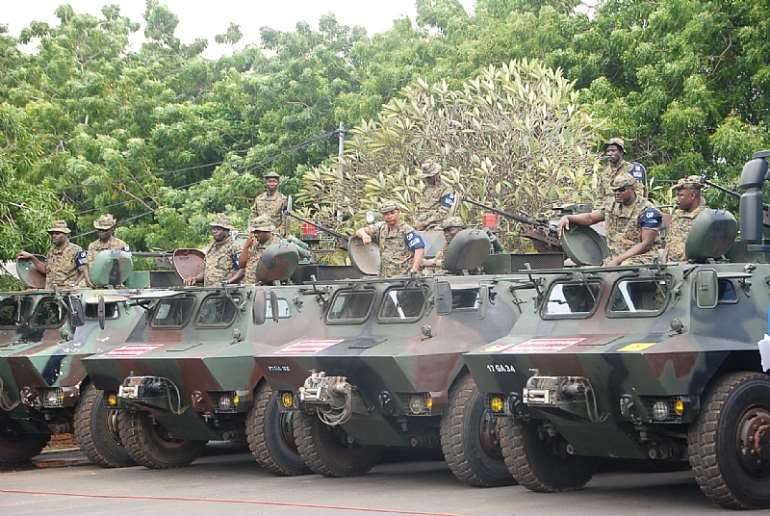 "The illegal miners are still there because some of them are operating in areas that is difficult for us to access…but largely the Operation Vanguard in collaboration with other stakeholders have done well," he told host, Raymond Acquah.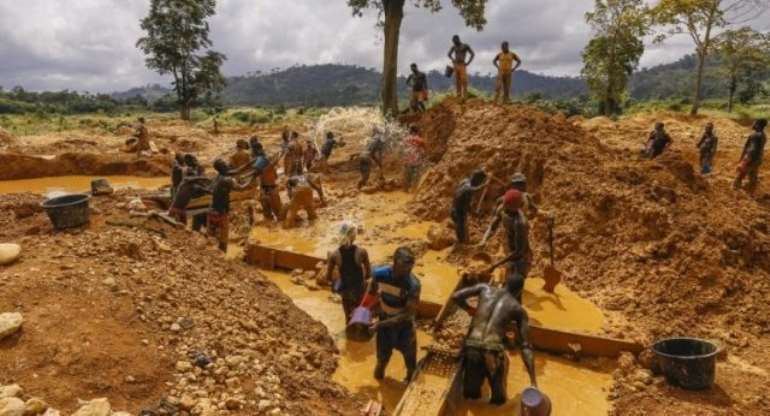 As the government prepares to lift the ban imposed on small-scale mining, which has lasted almost a year, the Minister expects the task force to continue to patrol the three regions until all forms of illegal mining, popularly known as galamsey, have been stopped and unauthorised mining pits permanently destroyed.
"Even when the ban is lifted we expected Operation Vanguard to be in its place, we expect the Small Scale Miners Association themselves to continue their monitoring," he said.
Mr Amewu also hinted of plans to overhaul the Minerals Commission, the agency charged with the responsibility to license and monitor mining activities in the country.
It includes separating the monitoring division from the licensing division and creating three deputy chief executive positions among others.