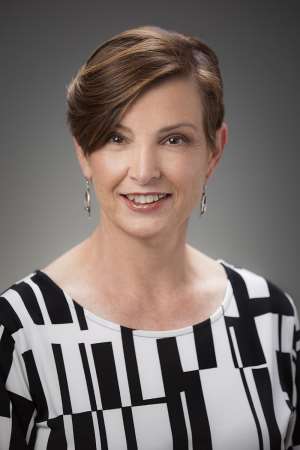 Individual that die by suicide do not want to die. They want the excruciating mental pain in their brain to stop. They want the feelings of hopelessness and helplessness to go away. They want despondency and despair to depart.
"Suicide prevention remains a universal challenge. Every year, suicide is among the top 20 leading causes of death globally for people of all ages. It is responsible for over 800,000 deaths, which equates to one suicide every 40 seconds." www.iasp.info.
Why Do People Attempt Suicide?
"A suicide attempt is a clear indication that something is gravely wrong in a person's life. No matter the race or age of the person; how rich or poor they are, it is true that most people who die by suicide have a mental or emotional disorder." The most common underlying disorder is depression and 30 percent to 70 percent of suicide victims suffer from major depression or bipolar disorder. www.mentalhealthamerica.net.
Suicide is not a mental disorder, but one of the most important causes of suicide is mental illness—most often major depression or bipolar.
What is Major Depression?
"Depression is a mood disorder that causes a persistent feeling of sadness and loss of interest. Also called major depression disorder or clinical depression, it affects how you feel, think and behave and can lead to a variety of emotional and physical problems. You may have trouble doing normal day-to-day activities, and sometimes you may feel as if life isn't worth living," according to an article on the Mayo Clinic website. www.mayoclinic.org.
An episode of depression can be triggered by a stressful life event such as death of a loved one, a major change in finances, loss of employment, a divorce or separation, alcohol or drug problem, experiencing trauma or a crisis, and major life changes.
What is Bipolar Disorder?
Bipolar disorder is a brain disorder that causes unusual shifts in mood, energy, activity levels, and the ability to carry out day-to-day tasks. Sometimes, a person with severe episodes of mania or depression may experience psychotic symptoms. Visit the National Institute of Mental Health for more info at www.nimh.nih.gov.
Suicide Prevention and Intervention
Brief interventions. 1. Safety planning: personalized safety planning has been shown to help reduce suicidal thoughts and actions. Patients work with a caregiver to develop a plan that describes ways to limit access to lethal means such as firearms, pills, or poisons. The plan also lists coping strategies and people and resources that can help in a crisis. 2. Follow-up phone calls: research has shown that when at-risk individuals receive further screening, a Safety Plan Intervention, and a series of supportive phone calls, their risk of suicide goes down.
September is National Suicide Month. #BeThe1To is the National Suicide Prevention Lifeline's message for National Suicide Prevention Month and beyond, which helps spread the word about actions we can all take to prevent suicide.
World Suicide Prevention Day (WSPD) is held annually in September and is organized by the International Association for Suicide Prevention (IASP). The purpose of this day is to raise awareness around the globe that suicide can be prevented.
There is help and hope for individuals with suicidal thoughts or plans. There is help and hope for individuals diagnosed with mood disorders. There is help and hope.
Melissa Martin, Ph.D., is an author, columnist, educator, and therapist. She lives in US.