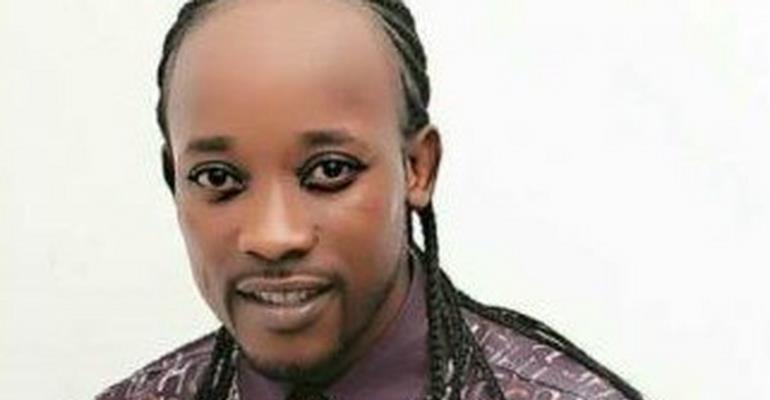 Highlife Musician, Emmanuel Kwame Anokye Supremo who was formerly known as Daddy Lumba Jr. is fighting for his life at the Rabindranath Tagore International Institute of Cardiac Sciences, Mukundapur in India after undergoing surgery to remove a tumor in his head.
According to reports, the highlife artiste has been in coma for some days since the operation, with the Surgeons hoping he revives as soon as possible.
Supremo was diagnosed with the ailment when he started experiencing a severe headache which he thought was a migraine but a visit to the hospital told him otherwise. He was told by the doctors that he was having a tumor hence the chronic headaches. Soon after the diagnosis he started feeling pains in his left eye which later led to blindness in the same eye.
He stated the following in an interview; "It started in October and I thought it was a migraine. I went to the hospital and was told I had a tumor in my head which has caused an enlargement in my left eye,"Surgeons at the Rabindranath Tagore International, explaining the gravity of the situation, described the tumor as an aggressive one and could be cancerous.
"He has a very large tumor involving his eyes. He had no vision and we operated on his eyes. We have done our works and found a large tumor which can, unfortunately, be a cancerous tumor. He is still in the ventilator. And we hope he comes out." The Surgeon said.
Prior to his trip to India for the surgery, he needed about GHC 10, 000 to have a surgery done on the tumor. A GoFund has however been set to assist with the medical bills.
Our prayers are with him and his family.
Watch interview about his current situation below;