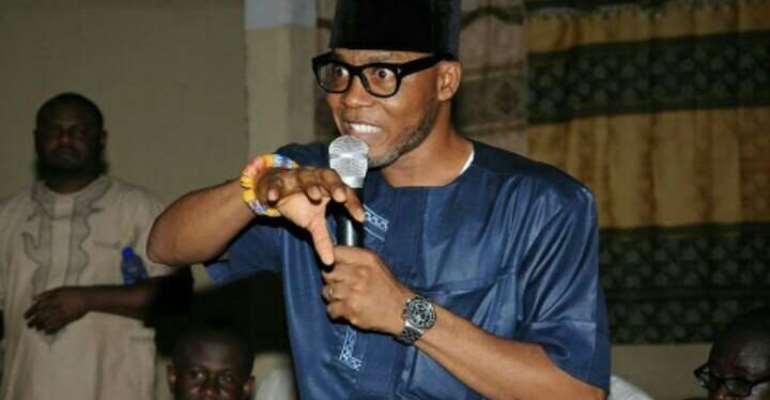 Some 300 residents of the Tamale metropolis are to be put before court for various sanitation offences.
The move is part of efforts by the Tamale Metropolitan Assembly to curb indiscipline and promote a clean environment by encouraging positive attitudes among residents towards sanitation.
Speaking in an interview, the Metropolitan Chief Executive, Iddrisu Musah Superior expressed worry about the negative attitude of some residents with respect to Water Sanitation and Hygiene (WASH) related issues.
Poor sanitation is a major challenge facing the Tamale metropolis.
The city which was described as the cleanest city in Ghana about a decade ago, now lies at the bottom of the regional league table on open defecation.
This, Mr. Superior, says the assembly has intensified efforts to improve the sanitation situation.
"We are going to make sure that we get people corrected. The intention is not to take them to court for them to get punished but we are going to make sure that we get people corrected and it is important even for your own personal health. And if you have our environmental officers coming to your house to help you keep your environment clean, you should be thanking your God but not to attack them," he said.
It has also emerged that, some residents physically and verbally abuse environmental health officers when they go round to inspect the sanitation situation in communities.
The MCE therefore called on residents to desist from such practices.
He admonished traditional and opinion leaders in the metropolis not to interfere in the justice process but allow the Assembly to deal with offenders.
"I want to send a strong message to the people of Tamale that it's not something we are going to allow. We are not going to allow any chief or Imam to intervene. All these three hundred people are going to be prosecuted and the law will deal with them," he stressed.
—Citinewsroom