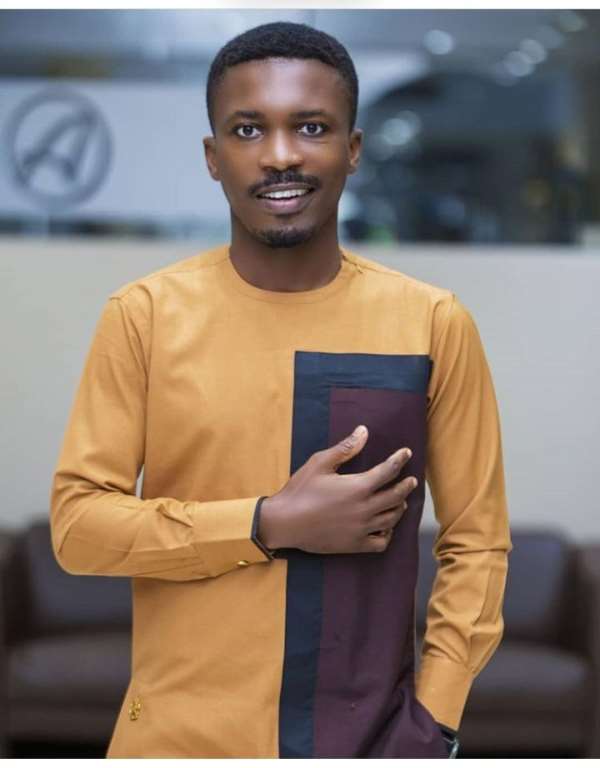 ImageBureau, organizers of the Valentine Love & Laughter Show have decided to hold the second edition of the annual February 14th event virtually.
This decision has been arrived at after thorough discussions and consultations with our partners, associates and health professionals who believe that in the wake of the second wave of the Corona Virus, it would be in everyone's best interest to avoid any experience that requires people to gather in large numbers.
The team will, in the coming days share details of how patrons can experience a virtual edition of the show within the Valentine weekend on air and online.
ImageBureau would like to take this opportunity to encourage everyone to follow the safety protocols and stay safe. Covid 19 is real and lives are being lost on an hourly basis across the globe.
The company extends its heartfelt gratitude to all the companies, talents and individuals who had committed time and other resources to make the second edition of the Valentine Love & Laughter show spectacular.
We look forward to an even more exciting experience in February, 2022.
Established in the year 2020, Image Bureau, is one of Ghana's leading Events Management and Audio-Visual Production Agencies with associates and affiliations in the UAE, Rwanda, the United Kingdom and Kenya.
Thank you
George Quaye
Team Lead