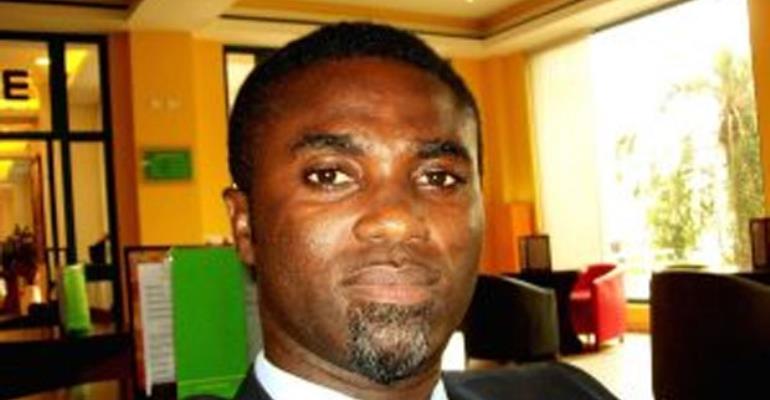 Minister for Tourism, Arts & Culture, Catherine Afeku, has tasked the President for Film Directors Guild of Ghana (FDDG), Richard Boateng, to collect data for the Ghanaian film industry as part of the ministry's measures to develop and improve the industry.
The data collection, the minister indicated in a statement, would be done across the 10 regions of the country to help create the enabling environment for development and also provide accurate data and information for the industry.
The ministry which is the policy and implementing body for the industry is determined to work hard to raise it (industry) to a higher level.
In his response, Mr Boateng pointed out that most technocrats and staff at the ministry are not professionally trained as tourism experts.
According to him, the ministry does not have any documents or accurate data to serve as a base to support the industry effectively.
"Apart from the Creative Art Bill drafted in 2015, there are no accurate documents on the Ghanaian film industry," he observed, adding that there is a cultural policy, but it had not been effective and operational.
Mr Boateng added that the data collection exercise started in the latter part of last year in the Volta Region; and it was successful.
He further stated that that there are good actors and actresses in the region who can make good Ghanaian movies to generate revenue.
The FDDG president bemoaned the fact that much focus had been on the Kumasi and Accra movie makers,"which should not be so."
Mr Boateng, therefore, commended the government for such a laudable initiative, which he noted, would help focus on and promote Ghanaian film makers in all the 10 regions.
He said he would submit a report to the minister as a pilot project for the entire database collection exercise.
The database collection would serve as a fundamental document that the ministry will use to plan for the country as far as tourism and creative arts are concerned.
Research on the other sectors of the creative arts industry will be initiated in the first quarter of this year.