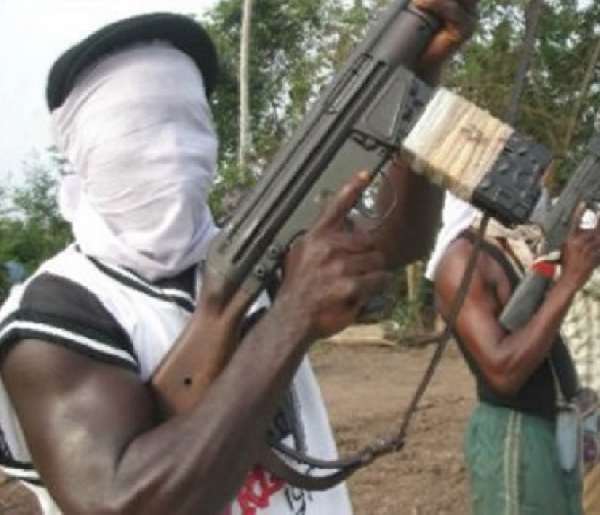 The Ashanti Regional treasurer of the National Democratic Congress (NDC) Zongo caucus, Alhaji Osman has attributed the rising cases of armed robbery cases to NPP government's failure to solve the unemployment situation in the country.
In a telephone interview with this reporter, Alhaji Osman observed that the failure of government to fulfil its promises confirms the notion that the NPP forced its way to power with deception.
He indicated that the President before assuming power promised to tackle unemployment with massive job creation through some social interventions.
According to him, any intervention undertaken by the government has ended up in a total mess.
"Let me set the records straight, Akufo Addo's government is intolerant, they have taken Ghanaians for granted and we will definitely change them in the next four years", the treasurer hinted.
He added that a strong media is the only way government can be made to account to the people.
To ensure that truth and transparency in the country, the NDC faithful called on the media to hold government accountable for its promises.
Alhaji encourages the media to resist every intimidation by the NPP government and stand firm, fearless and bold to speak the truth, fight against oppression and suppression by people in high places.