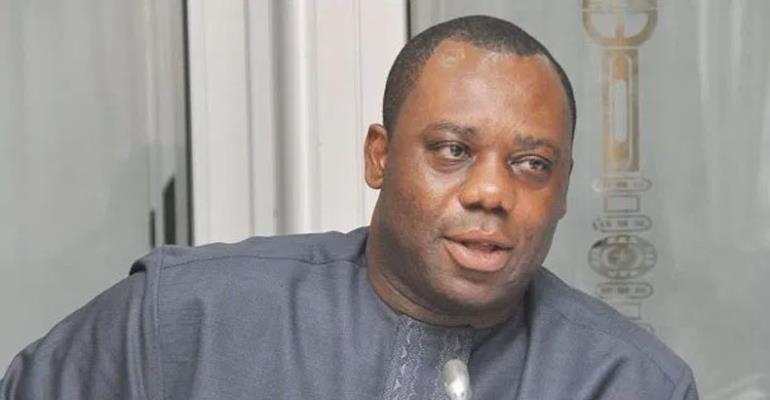 The West African Examination Council (WAEC) has revealed that candidates performed abysmally in subjects such as Mathematics and English Language in this year's West African Senior School Certificate Examination (WASSCE).
The provisional results, according to statistics by WAEC, fell below that of last year.
The Council, in a statement signed by Agnes Teye-Cudjoe, Head of Public Affairs for the Head of National Office, said the performance at score range A1 – C6, English Language recorded 46.79 percent as against 54.06 percent for 2017, representing a 7.27 percent decline.
Another core subject, which suffered a drop of 4.4 percent this year is Core Mathematics.
The essential subject recorded 38.33 percentage performance as against 42.73 percent for 2017.
However, the performance at score range Al- C6 in Social Studies showed a marked improvement over that of 2017, while Integrated Science recorded 43.66 percent in 2018 as against 50.52 percent in 2017
Meanwhile, the examinations body has stated that it's withholding the entire results of some 26,434 candidates pending the conclusion of investigations into various cases of examination malpractice detected during and after the conduct of the examination.
The statement warned that the withheld results would be cancelled if the candidates are found culpable.
A total of 316,999 candidates registered for the examination compared to 289,207 in 2017.
This year's entry figure stood at 158,550, representing 50.02 percent males and 49.98 percent females.
A total of 946 schools participated in the examination, but unfortunately 1,378 registered candidates could not take part in the exams.
The council indicated that it has released the results to the schools, and advised the candidates to contact the heads of their schools for the results or access them online.
From Vincent Kubi, Tema