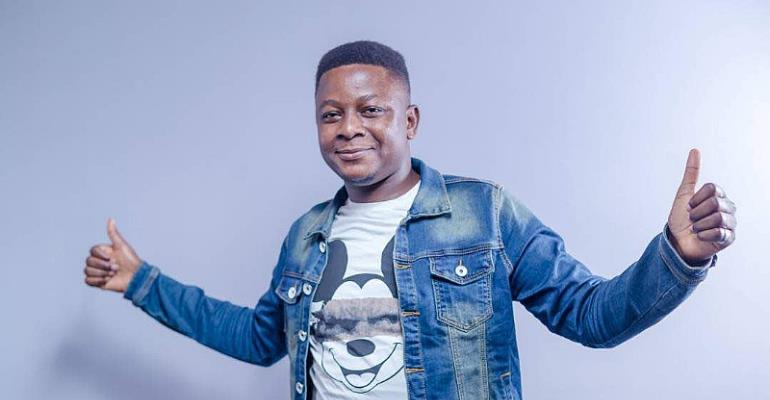 In Ghana, although the age of technology is right here with us, it is a very difficult thing to get a breakthrough in the blogging industry.
However, with hard work and dedication to the work and the hustle, one can make the best of blogging in the country.
This is the story of Ghanafuo.com and Pulse Ghana's David Mawuli.
The blogger who has risen through the ranks to become one of Ghana's most sought-after bloggers started off the journey by working for Jay Ghartey on a project in 2009.
Considering the fact that blogging wasn't paying by then, a smart David Mawuli balanced it with a teaching job; something he loved doing.
A dedicated David Mawuli worked so hard that famous blogger, Ameyaw Debrah called on him when Pulse.com.gh launched in Ghana.
In his line of work, David Mawuli has worked with several brands in the entertainment industry including E.L, Shaker, Kojo Cue, Guru, among others.
According to David Mawuli, he believes the world does not owe him anything and therefore he will hassle till he achieves his dream.
Watch his story in KFC Ghana's 'We Dey Streets' series – a campaign that shares inspiring stories about the ascendancy of little victories.