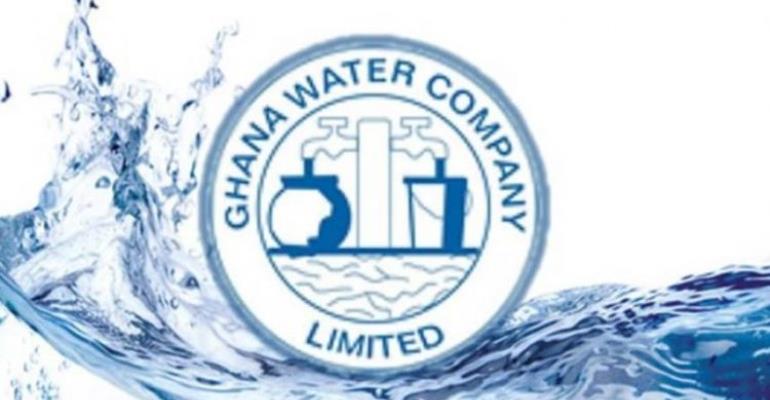 Residents of West Hills Estates, also known as Red Top, are up in arms against Ghana Water Company Ltd (GWCL) for failing to supply them with water after paying over sixty thousand Ghana Cedis (Ghc60,000.00) for the service.
According to a petition dated 28th March, 2018 and signed by Dr. John Agyemang Boateng, General Secretary of the West Hills Landlords and Residents' Association, the Company must come clear on circumstances leading its inability to trace the amount paid.
Dr. Boateng explained that, they approached Ghana Water Company Ltd to be included in a water supply project in 2016.
"In 2016 around September, Ghana Water undertook a water project to cover part of the area. The Association took advantage to enquire for the possibility of partnering Ghana Water to expand the water system to cover the entire community," he said.
The Association, therefore, drafted an agreement for consideration by the Company for the intent of building a Public-Private Partnership to implement and regulate the proposal.
The petition disclosed that, "Each member of the Association was levied four hundred Ghana Cedis (GHC400.00) for the execution of the project".
The Association said, the amount was paid to one Desmond Nartey, an officer of the Company to cover, pipes and other materials, workmanship, among other expenses.
He recalled that, one Moro, an employee of GWCL, assured the residents that, an Israeli Company building apartments in the area, Amandi, had been tasked to construct an overhead tank to serve them so the residents should exercise restraint, without any timelines.
The said Moro, acting under the instructions of Desmond Nartey, informed them that GWCL was going to divert connection from New Bortianor corridor but nothing has come out of it.
In spite of the payments and assurances, the residents are yet to see a drop of water flowing through their taps, leaving them with a suspicion that something has gone wrong along the line.
Their suspicion is strengthened by the fact that, "majority of the people (residents) had paid their connection fees and filled the appropriate forms and added their site plans and forwarded same to Mr. George Bentil (GWCL Officer) for onward submission to Ghana Water for connection".
Several attempts made through two officers of the Company, Mr. George Bentil and Mr. Desmond Nartey, were met with the response that the residents had no contract with the Company.
Alarmed by the turn of events, the residents called for a probe into the matter so they can get water flowing through their taps and save them from the severe hardship being faced now.
The residents are becoming more and more impatient as GWCL delays in coming out with any findings on the matter.