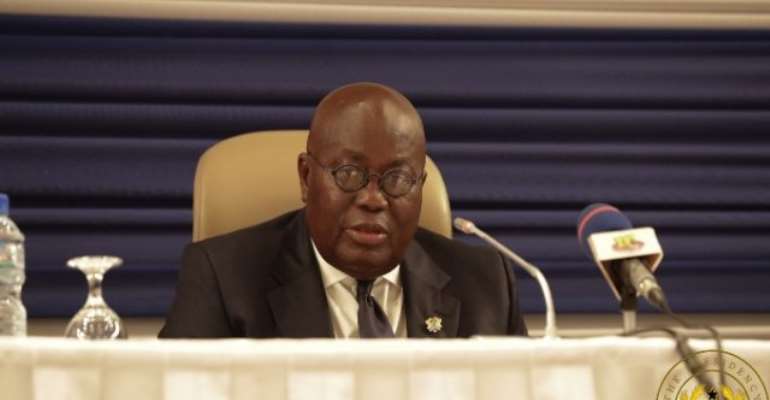 Youth Bridge Foundation — a youth development organisation — has joined growing calls on the government to postpone the upcoming December 17 Referendum.
The group wrote in a statement that the government needs to build consensus with the biggest opposition party which is campaigning against the Referendum question.
They also called on other stakeholders to engage in more citizen education on the actual purpose of the referendum.
The country goes to polls on December 17, to decide whether political party participation should be introduced at the local government level.
If the referendum happens to pass and Parliament also completes an amendment of the Constitution to make the position of Metropolitan, Municipal and District Chief Executives (MMDCEs) elected, the parties can field candidates for it.
But 'NO' campaigners in the referendum say keeping the parties out would promote better cooperation among local government executives.
All sides, however, support Parliament's amendment of the law to make the position of MMDCEs an elected one.
Read the Youth Bridge Foundation's statement below:
Story by Ghana| Myjoyonline.com