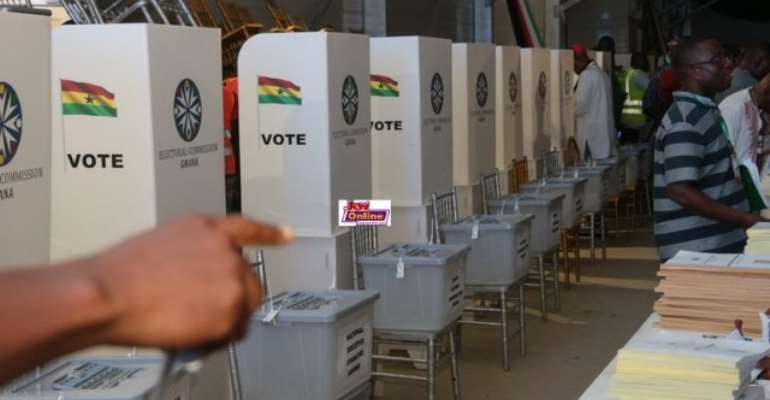 People who have declared a 'no vote' for either of the two major political parties; National Democratic Congress (NDC) and New Patriotic Party (NPP) in the impending 2020 Presidential and Parliamentary elections is rising.
According to the latest Afrobarometer survey, 11% of Ghanaians say they will not vote in the upcoming elections.
This is a 6% increase from a similar survey conducted in 2017 by the Pan-African research network.
In 2017, Afrobarometer reported that 5% of Ghanaians said they would not vote in the 2020 Presidential elections.
The increase in non-voters in the country is the highest recorded in Afrobarometer surveys since 2008.
The latest findings are based on a survey conducted from September to October.
Among those sampled, youth aged 18-35 are twice as likely as older citizens (56 and above) not to vote in the upcoming 2020 elections.
In addition, highly educated citizens (17% of those with post-secondary education) and relatively well-off citizens (13% among those who haven't experienced poverty) also look forward to sitting out the voting process during the 2020 Presidential elections.
Another 12% of Ghanaians said they simply don't know who they will vote for.
The full report can be accessed below: