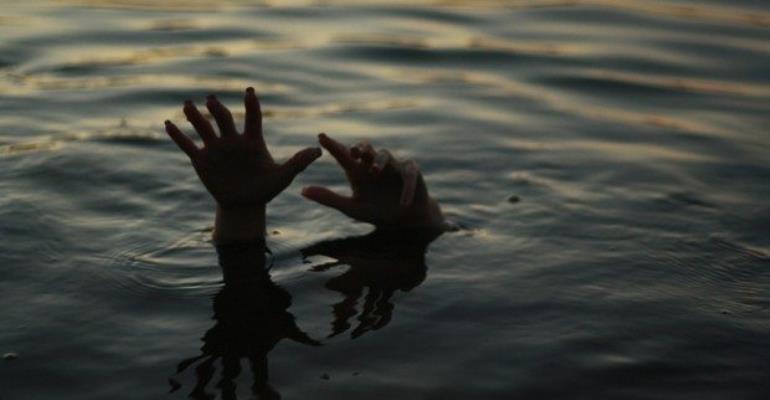 A teacher in his 30s has drowned in the Afram River after saving his wife and child when a boat ferrying them was destabilized by a strong wind.
The teacher Dzakpotor Dziwonu Maxwell was attached to Bumpata D/A Primary School in the Afram Plains South District of the Eastern region.
The incident occurred Tuesday, October 16, 2018 but the body is yet to be retrieved from the river after two days of search.
"There was a strong wind, in fact it was a rainstorm so he tried saving the wife and child at a point," assembly member for the area Atitsogbey Gideon told Starr News.
He added: "They were about five, himself, wife and child and two other boys so the boys helped to save the small boy and he tried to save the wife so by the time they were shouting for help when people got there they only found the woman and he was not found."
Starr News has gathered Dziwornu was working on his project work to complete his degree programme in Education with the University of Cape Coast.
Meanwhile, a joint rescue team from the National Disaster Management Organization (NADMO) and Police with support from local divers are scouring the river for the body.