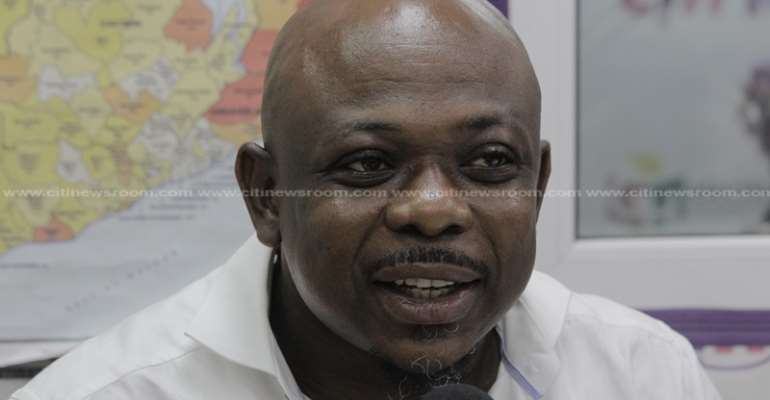 The Member of Parliament for Builsa North, James Agalga, predicts food crisis in some parts of the Upper East Region following the destruction caused to farmlands by floods.
Mr. Agalga, who was speaking on Eyewitness News on Tuesday called for ideas as to how to avert such a situation.
"The most threatening issue that we have to grapple with now is the looming food insecurity the region is bound to suffer because crops have been destroyed and farms have been submerged. The issue is how these people will make a living when the dry season sets in. Some of them have lost everything, their homes and farmlands," he said.
Over 26,000 people are reported to have been displaced with about 19 people injured.
More than 20 people have also died as a result of flooding-related incidents including drowning and electrocution.
Even though some displaced residents of the disaster have started receiving relief items and some form of support, Mr. Agalga says that the destruction of harvests and farmlands put the people in the region in a very difficult situation and efforts must be made to assist them, especially in the dry season since they couldn't harvest crops.
He estimated that the victims need over GH¢20 million to sustain themselves.
Meanwhile, the Builsa North legislator is calling for the head of the Regional Minister, Paulina Patience Abagaye.
He said the President must sack her for being insensitive to the plight of the flood victims.
Mr. Agalga argued that the Minister should have cut-short her leave to visit and assist flood victims in the region.
"She continued to enjoy her leave until some communication groups in the region took up arms to demand her immediate return to duty… She had no excuse to say she is only leave and so when people have died in the region you choose to go about having your holidays? She was not sensitive to the plight of the people," he said.
—citinewsroom