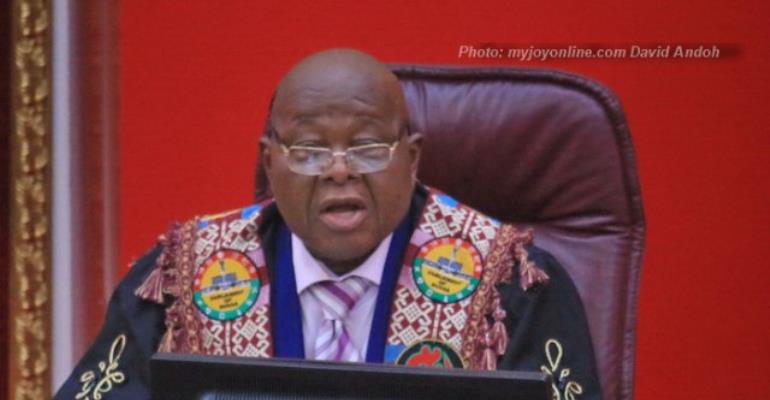 Parliament has summoned the Local Government Minister and officials of the Births and Deaths Registry to respond to questions on plans to bar Ghanaians from registering some local names.
Legislators, including Haruna Iddrisu and Joseph Osei Owusu, are unhappy at the directive and demanded the legal basis for which the Registry has issued such.
The Registry had maintained, the use of local names like Nana, Torgbui, Nii, Maame, Junior which it says are titles, was not permissible by the Registration of Births and Deaths Act, 1965 (Act 301).
Also, the Registry, under the policy, will determine the order in which names must be written, giving prominence to foreign names over indigenous Ghanaian names.
Related: Registrar of Births and Deaths sued over refusal to register some Ghanaian names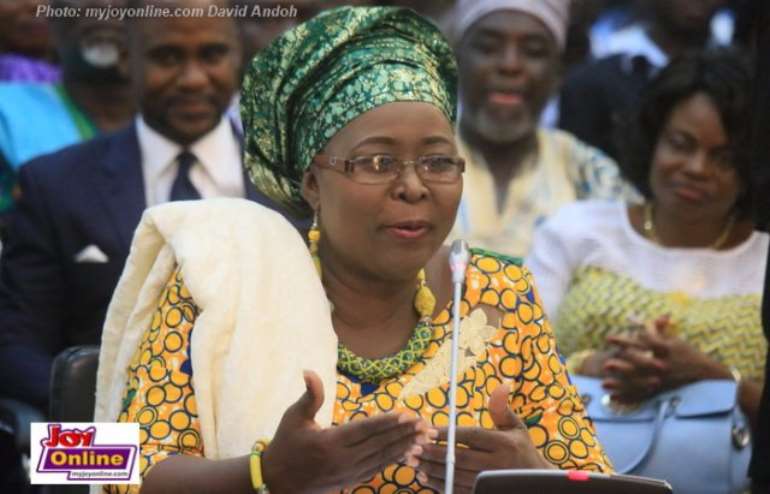 Local Government Minister, Hajia Alima Mahama
Meanwhile, a Pressure group, OccupyGhana, has written to the Attorney-General, asking her to cause the Registry to withdraw the implementation of the policy.
Related: OccupyGhana threatens legal action over Births and Deaths Registry's anti-local names policy
It argues that the Act that empowers the strange policy – the Registration of Birth and Death Act, 1965 (Act 301) – may have been misconstrued.
Head of Communication of the Group, Nana Sarpong Agyemang Badu said the law does not mandate the Registry to deny registration of such names.
"We felt it was quite ridiculous for them to think that they have the power to do such a thing when they have not been given such a power by the law governing them," he told Joy News.