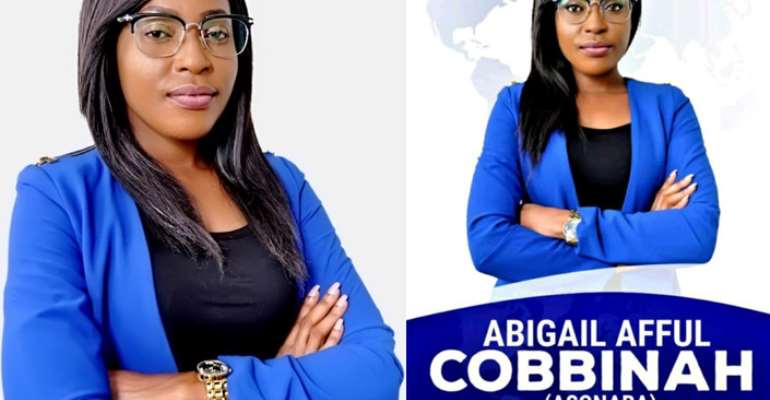 A Graduate of the African University College of Communications (AUCC), Ms. Abigail Afful Cobbinah has been tipped by many as favourite to win the position of International Relations Secretary at the upcoming elections of the Ghana Union of Professional Students (GUPS) slated from August 28 to September 1, 2019.
Some delegates from the University of Ghana, Legon, revealed that though Abigail is seen as too calm, they are optimistic that she is a better candidate to deliver on her mandate. They described her as intelligent, hard working, resilient and down to earth.
Speaking to delegates at AUCC, Ms. Cobbinah revealed that her vision for the union if voted into office, will be to bridge the gap between member institutions on international relations affairs to promote professionalism locally and in the diasporas. She added that this will be achieved through professional symposia, scholarships and exchange programs.
Mr. Samuel Darfour, a former AUCC Students Representative Council (SRC) President who also worked closely with Abigail, praised her for her boldness and expressed optimism taking into cognizance her rich experience as a member of the S.R.C. Appointment Committee and the Deputy Chair of the AUCC Excellence Awards.
Ms. Abigail Cobbinah is part of the 2019 Graduating Class of African University College of Communications (AUCC), where she pursued her first degree in Communication Studies, specializing in Strategic Communication. Abigail also holds an Advanced Diploma in Human Resource Management. She is contesting with Theodore Godza from the University of Professional Studies, Accra.
Story by Benjamin Osei Boateng