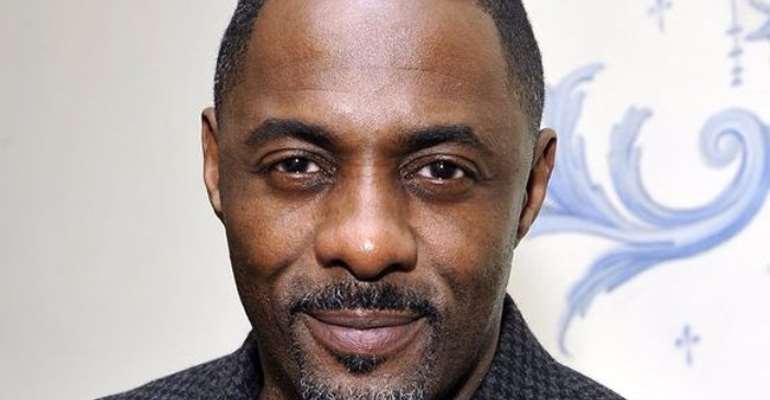 British actor Idris Elba is visiting Sierra Leone, the country of birth of his father, in what Tourism Minister Memunatu Pratt has described as "homecoming".
Despite this being a private visit, on Friday Elba is due to meet President Julius Maada Bio, who will make him a citizen of Sierra Leone, according to the minister
Elba played Nelson Mandela in the biopic Long Walk to Freedom but came to fame after starring in the HBO series The Wire, in which he appeared as drug kingpin Stringer Bell. He also starred in Netflix film Beasts of No Nation about child soldiers.
The actor, whose mother is from Ghana, is also expected to attend the premiere of a movie about chimpanzees, Sierra Leone's national animal, and will later visit the chimpanzee sanctuary of Tacugama.
Elba recently met President Bio at an investment conference in the UK and also on the margins of the UN General Assembly meeting in New York.
The government has said that he plans to invest in tourist destination Bonthe Island.
—BBC