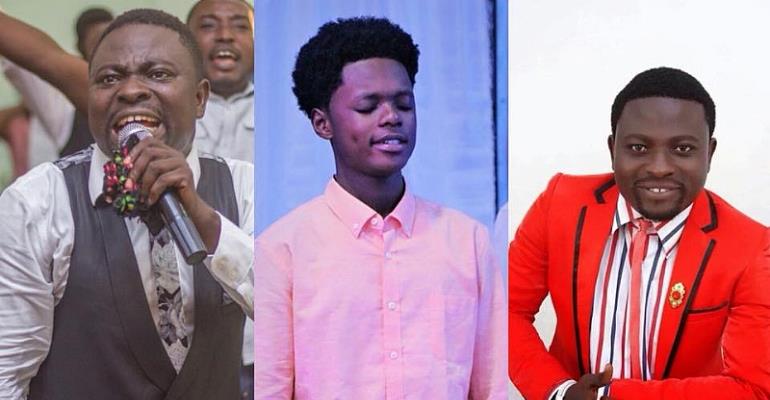 It is a new day and this time around gospel artiste, Bro. Sammy is in the news.
A 19-year-old gospel artiste Samuel Owusu Bonsu is accusing Bro. Sammy of using his intellectual property without his knowledge just like he did to Slim Buster. The budding musician on Gh One's E-Talk entertainment show hosted by Amanda Jissih claimed he is the composer of the controversial 'Nipa Fo' song which Bro. Sammy released weeks back.
Samuel on the entertainment talk show admitted that he used parts of Slim Buster's song but the lyrics that got the country talking were his words but not that of Bro. Sammy as he has made the public believe. When asked if he knows the popular artiste real name Samuel Opoku, the old boy of Kumasi High School replied that he only knows him as a gospel artiste in the country but he is not his 'son' as he said during one of his interviews.
This is contrary to Bro. Sammy words when speaking to Zionfelix on Radio Univers that the up and coming artiste is one of his mentees.
Explaining why he recorded that song, Samuel Osei Bonsu said he did not plan it but the words just came by itself when rehearsing with his organist on Easter Sunday. The Church of Pentecost member further said he cried when the song went viral because he had no idea that would happen after he posted it on his Instagram page.
Mentioning his mentors on the Saturday entertainment show, Samuel Osei Bonsu mentioned Minister Sark and others leaving Bro. Sammy from the list.