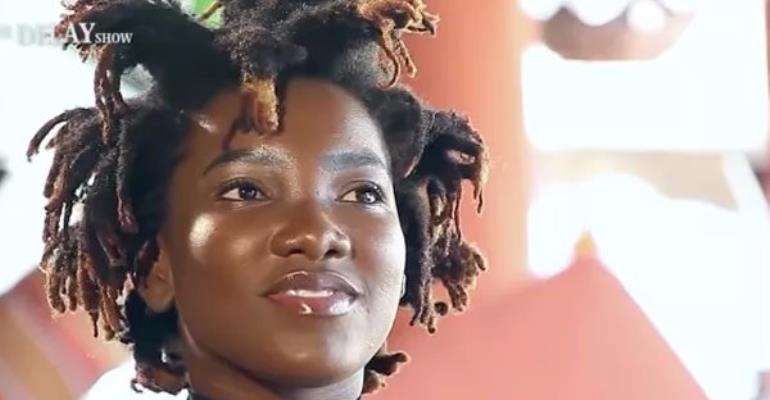 Late dancehall artiste Ebony, born Priscilla Opoku-Kwarteng, will be buried on March 24, 2018, at the Osu Cemetery.
The burial will be preceded by a funeral service at the forecourt of the State House in Accra on the same day.
Arrangements for the funeral and burial of the late music star was made known during a press conference addressed by Bice Osei Kuffour (Obour), President of the Musicians Union of Ghana (MUSIGA).
The press conference at the International Press Centre in Accra on Friday was attended by some family members of the late musician.
The March 24 date is a change from an initial date of March 17 announced by the family of the late singer during the one-week celebration in Dansoman in Accra.
The family had initially announced that the funeral would be held at the Independence Square.
Obour during the press conference announced that the body of the late musician will be laid in state at the forecourt of the state house from 5 am on Saturday, March 24.
The funeral church service will take place at the same venue followed by the burial around midday.
Final funeral rights for Ebony will take place after the burial till 5 pm, the MUSIGA president added.
Ebony was killed in a gory accident on the Sunyani-Kumasi highway after visiting her mother on February 8.
Her childhood friend and assistant, Franky Kuri, and their bodyguard also did not survive the crash.
Franky Kuri was laid to rest on March 3.