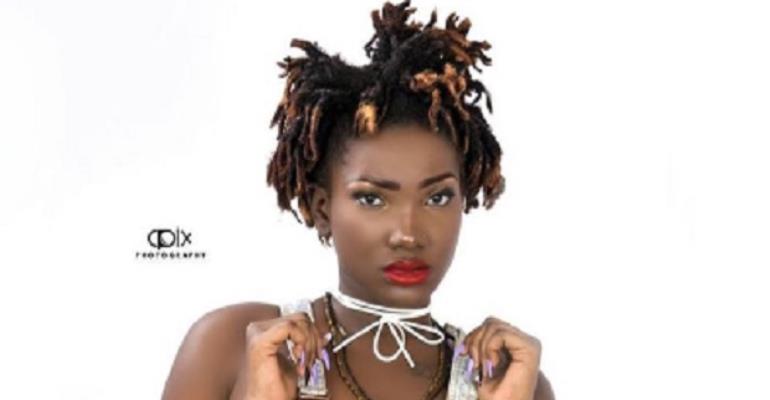 In January, Ebony signed a juicy deal with Kasapreko to serve as brand ambassador for their Hi5 Chocomalt.
The amount involved, according to her manager, Bullet, was $200,000.
Sadly, the young talented Ebony did not live long to enjoy the benefits of this deal.
The deal was sealed three weeks ago and the contract was to take effect March 1 after the late dancehall star was paid an unspecified sum of money.
But Thursday, February 8, 2018 would be Ebony Reigns' last day on earth as she was involved in a car crash on the Sunyani – Kumasi road.
She was heading to Accra after visiting her mother in Sunyani, the Brong Ahafo regional capital.
Kasapreko sponsored the launch of the first album of the '90's badgirl' on 6th December 2017 at Golden Tulip Hotel in Accra.
She performed hit songs 'Posion', 'Jupe', 'Sponsor', Date Ur Fada' before her many fans, friends, and family.
Her 'one-week' memorial a traditional event to mark a week of her passing. It fell on Friday, February 16, 2018, which was to be her 21st birthday.
The family scheduled the memorial for Sunday, February 18, 2018.