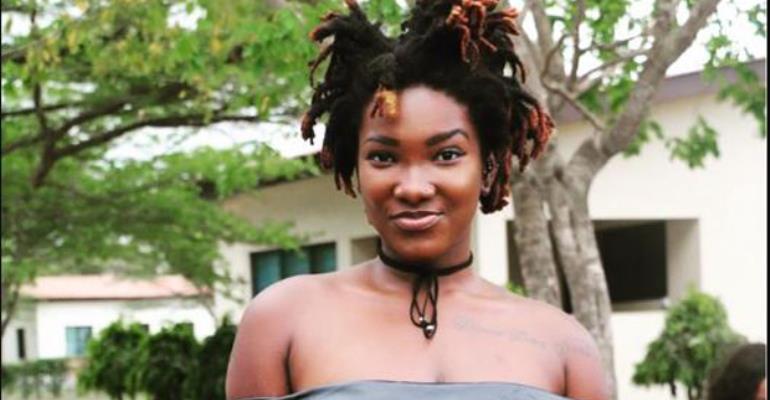 Sensational actress Efia Odo says the death of vibrant dancehall artiste Ebony reigns pushed her to get closer to God and make up her mind not to joke with God.
"When she passed away it got me closer to God, it made my mind strong and defined that I'm not gonna play with God anymore."
The beautiful actress stated in an interview on SVTVCHAT aired on SVTV Africa. She continued to say that change is a gradual process and though she is closer to God now change in her physical appearance is going to take a little bit of time.
Born Priscilla Opoku-Kwarteng and popularly known as Ebony reigns died in a gruesome accident on the Kumasi-Sunyani road when returning from Sunyani after a visit to her mother. Ebony died at the age of 20 together with two others; Franky Kuri and Lance Corporal Atsu Vondee.