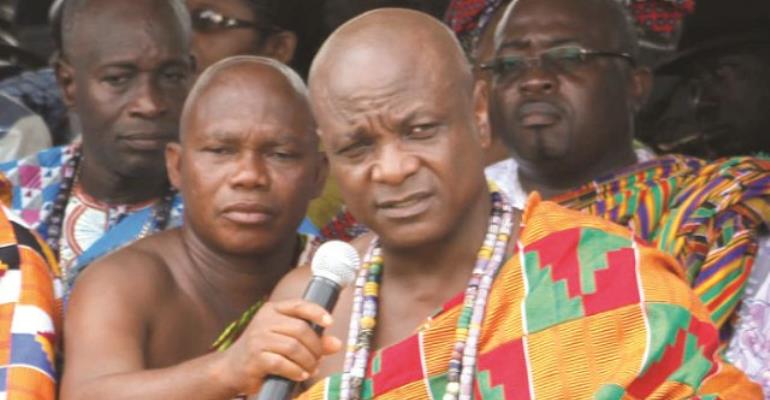 The National House of Chiefs has waded into the controversial one constituency, one commercial bus policy being implemented by the Freddie Blay led New Patriotic Party.
President of the House, Togbe Afede XIV is questioning the source of the funding for the 275 buses said to have been procured by the NPP chairman.
Addressing members of the House at its third General Meeting in Kumasi, Togbe Afede is happy the Special Prosecutor is looking into it.
His comments follow a barrage of criticisms against Freddie Blay who has decided to fund the procurement of some 275 buses to be used for commercial activities and to raise funds for the constituencies.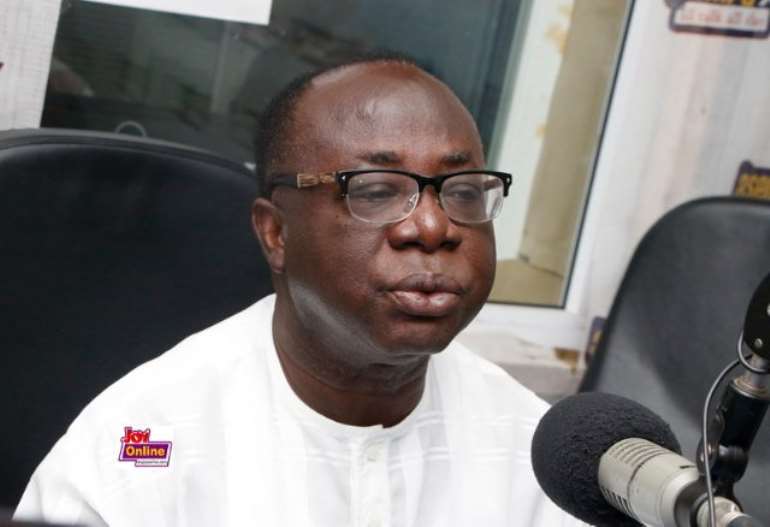 Freddie Blay
He is reported to have already paid $3 million out of the entire amount of $11 million.
The buses will be run by the State Transport Company and part of the proceeds shall go to the constituencies.
But critics are questioning the source of funding for the policy.
Member of Parliament for Bodi, Samson Ahi says Freddie Blay's role as Chair of the Board of the Ghana National Petroleum Company makes his funding of this bus policy questionable.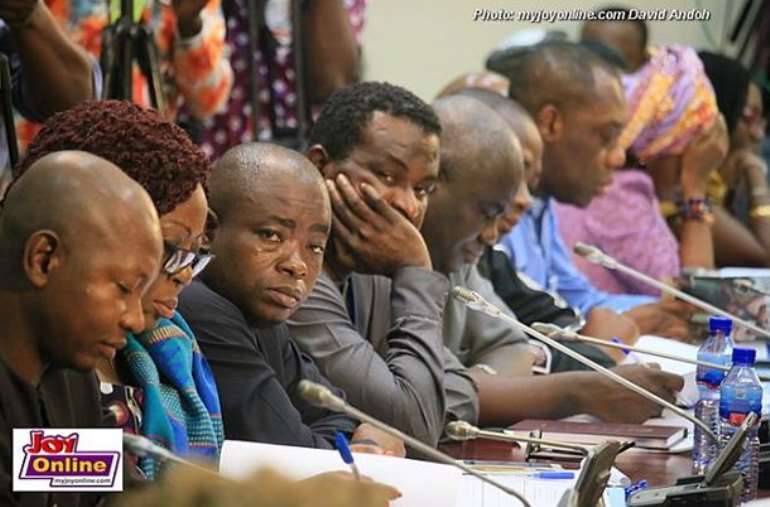 Minority in Parliament
The minority in Parliament has since demanded an audit of the finances of the GNPC.
Togbe Afede told attendees of the general meeting of the house of chiefs this must be a matter of concern to the country.
"Some time ago it was one party building a multi-million headquarters. We all sat down and did not complain. More recently, some aspiring chairman of a party is buying 275 vehicles. These are matters that should attract Nananom's attention. I am happy at least the latest one has attracted the attention of the Special Prosecutor," he said.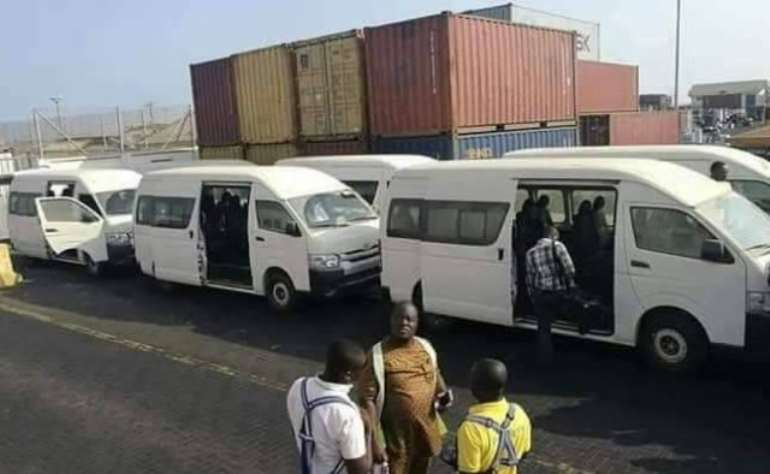 Blay Buses
Togbe Afede the House has a duty to fight corruption, adding the canker of corruption has been the bane of Ghana's development and until that is checked the president's vision of Ghana Beyond Aid cannot be achieved.
"Africa loses $148 billion a year [to corruption]. Ghana's share of that is about $3 billion a year, several times the amount of aid we receive every year. This means that if we can kill canker we will not need the aid that we receive every year. The best way of achieving the president's vision of Ghana Beyond Aid is to kill corruption," he stated.
Meanwhile, the head of elections of the NPP Evans Nimako has welcomed the decision by the Special Prosecutor to look into the matter.
He said the bus policy is an initiative by the party chairman Freddie Blay but was quick to add that he is not aware he used the name of the party to secure facility.
He wondered why it should be a problem if a private bank decides to grant a facility to a man they believe is creditworthy.