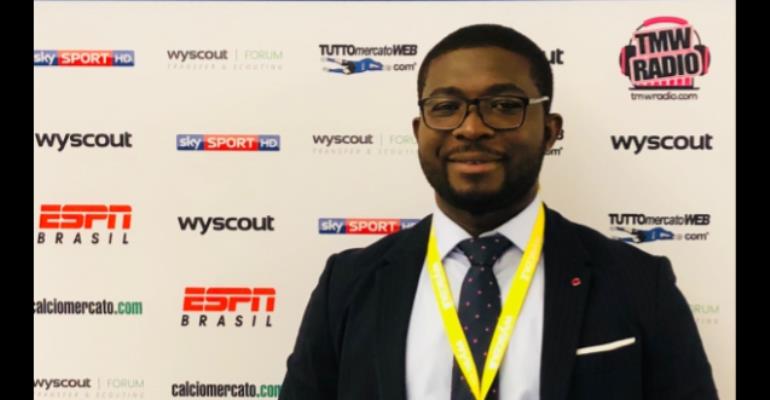 Nana Yaw Amponsah, President of Division Two League side Phar Rangers FC says the president of the Ghana Football Association, Kwesi Nyantakyi can legally contest for the 2019 elections.
The Wa All Stars Chief Executive Officer has consistently said he will not seek for a fourth term in office when his term in office ends in 2019 after assuming office in 2005.
But after George Afriyie declared his intentions to contest for the Ghana FA top post during the celebration of his 50th birthday, reports have emerged that the CAF 1st vice will seek for a fourth term in office.
Some Members of the Executive Committee made an open declaration that they will force the celebrated football administrator to rescind his decision not contest in 2019.
However, Mr Nyantakyi has been cautioned not to seek for a fourth term in office by many football administrators but the astute football lawyer says he [Kwesi Nyantakyi] can contest in 2019.
"I think Kwesi Nyantakyi has done a lot for Ghana football," he told Metro TV.
"I don't think it will be fair to ask Mr Nyantakyi not to contest in 2019.
"He can legally seek re-election in 2019," he added.