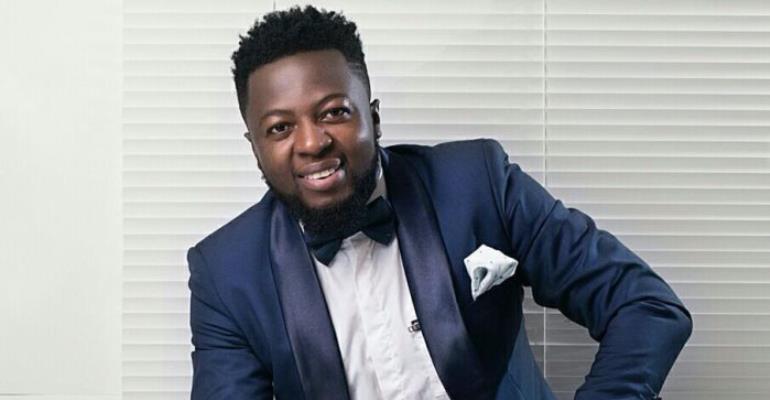 Guru has announced plans of working with Simi, a talented Nigeria R&B singer who has a number of hit songs, including 'Doromi' to her credit.
He mentioned that collaborating with Simi and others will definitely push further his musical career to another level.
According to the rapper, who is also the CEO of NKZ music, although he will like to collaborate with many international music legends, his focus now is on the 'Doromi' hit maker.
In an interview with BEATWAVES, Guru said, "Simi's voice is very unique. We have a lot of female artistes in Ghana who are equally good, but there is something unique about her songs that attract me a lot. Simi is also one of my favorite artistes I will like to work with very soon."
He hinted that he is currently working on his new upcoming musical which will be launched in September this year.
Born on May 7, 1987, Guru is one of the successful hiplife artistes in Ghana.
He first rose to fame in 2012 when his hit song 'Lapaz Toyota' appeared on the Ghanaian music charts.
With several hit singles and award nominations, Guru's rising success has transcended boundaries.
He is one of the few Ghanaian artistes to appear on the charts in francophone countries as well.
The artiste is also known for his humility and close ties to his roots, constantly referring to the small villages and towns around where he grew up in his music.