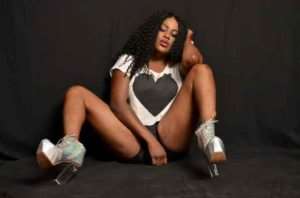 Ella Mensah is a Ghanaian actress based in South Africa and Ghana. Her journey into the make-believe world started in 2008 and in a space of five years the sexy Thespian has had more than 30 movies in her kitty.
Her first movie 'Crime to Fight' featuring Majid Michel and Nadia Buhari came to her in a very funny way.
She accompanied a colleague for a movie audition and one of the producers asked her to join in the auditioning. She just tried it and I was given one scene and now she has about 30 movies to her credit.
Asked if she will act nude, Ella Mensah answered: "No, I don't see why I should. Fine, I don't mind showing certain parts of my body, especially when playing a seductive role. I can wear a bum short or maybe a net top. But I'll never go nude, not even for ten million dollars!
Recalling some memorable moments in her career, Ella said while in Ghana there were some particular actors and actresses that she wanted to see.
She was happy when she finally met Mike Ezuruonye, Genevieve Nnaji and Patience Ozokwor. When I met these actors, I was like "Omg! I'm really living my dreams"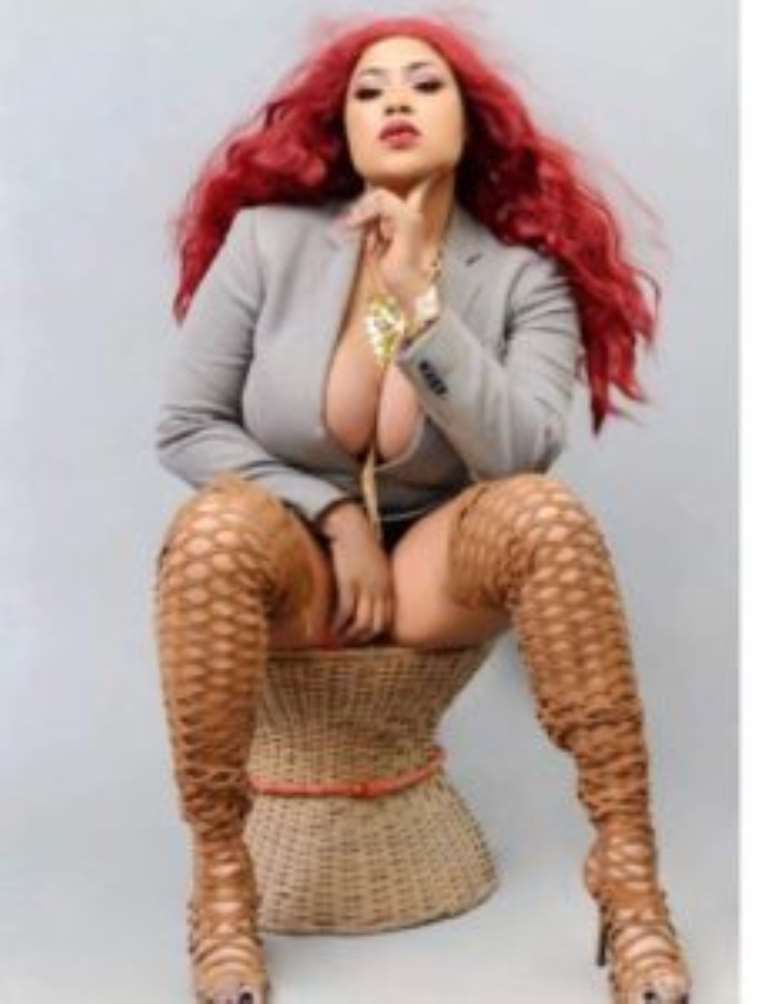 . These are the kinds of people, way back, I used to admire and I wanted to see their faces, now they are my friends and colleagues.
Credit: vanguardngr.com