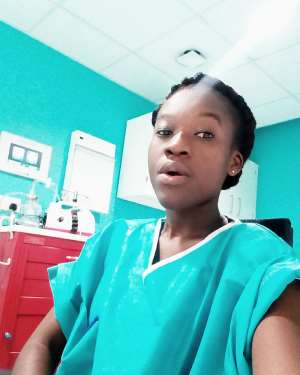 Popular female blogger Jullie Jay-Kanz has bagged a nomination for the maiden edition of the High School Merit awards.
Considering her relentless effort in creating multifarious entertainment and educative contents for Ghanaian readers especially the youth, the young nurse and blogger was nominated for "Influential Blogger of the year" category.
High School Merit Awards is an award scheme designed to reward hardworking Ghanaian high school scholars in their respective fields and also to open young talented and influential students to education opportunities and entertainment platforms available around the world.
The award scheme also seeks to reward high personalities, influencers, art performers and writers who positively impact the youth of Ghana.
According to organisers if the event,Merit Awards GH, the award ceremony will come off on the 1st of September ,2017 in Kumasi and will see appearance of high profiled personalities and musicians as well