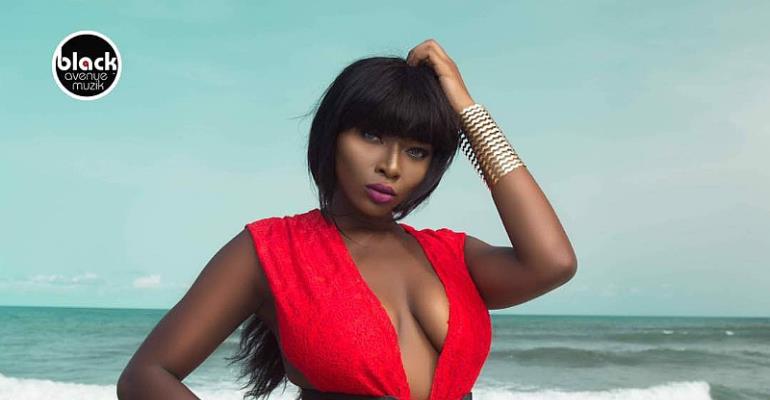 In recent trends, before a couple ties the knot is the pre-wedding photo shoot, which often communicates their story of how far they have come, their future plans or their profound love for each other.
Well, for a couple who are both musically gifted, which better way could they make this announcement rather than a song together?
Black Avenue Muzik's female singer S3fa and Jupitar decided to do this right before we step into the month of love!
We know this would come as a surprise to many but sources close to these two have been tight lipped over the matter…