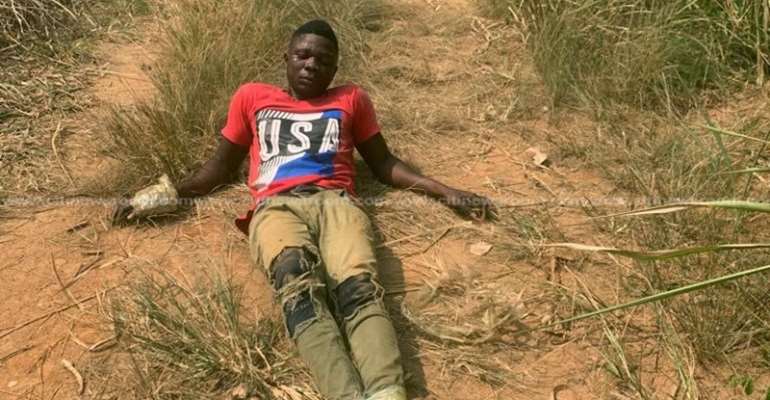 Police in the Eastern Region on Thursday afternoon foiled a robbery moments after two men snatched a Taxi cab at Koforidua.
The driver, who had been hired by the robbers who posed as labourers, were taken to the abandoned affordable housing site in Koforidua where he was bound at gunpoint and left in a bush.
The robbers, who had moved a few metres ahead, abandoned the car after seeing a police patrol team.
Last week, in an attempt to stop a stolen vehicle, police at a checkpoint shot and killed a suspected robber who is believed to have used the same carjacking strategy.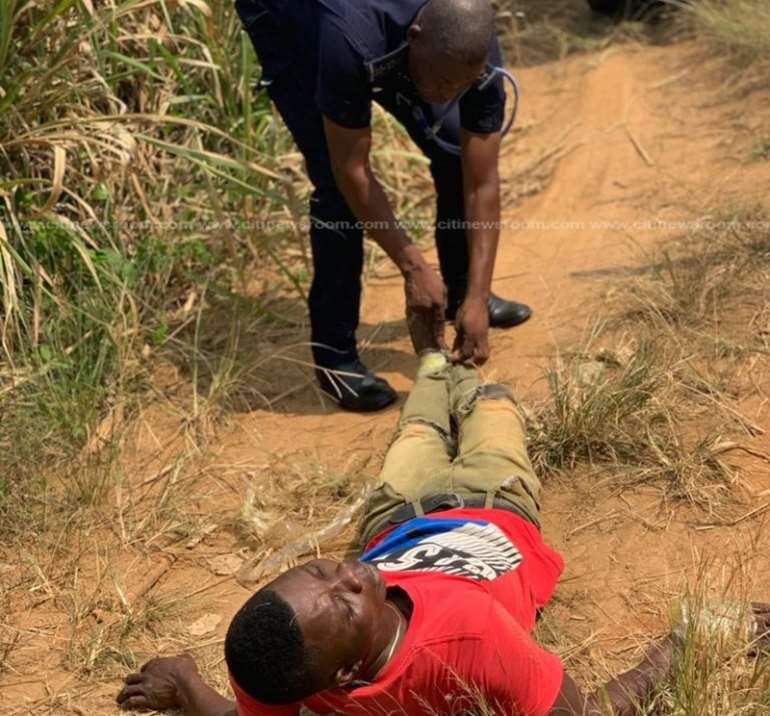 DSP Kartey Otumi, the Eastern Regional Police Operations Director, in an interview with Citi News, cautioned drivers to be vigilant of these robbers.
The police team was in the area to check on the safety of some iron rods purchased as part of an affordable housing project.
"I am perfectly aware of the existence of some iron rods which were purchased years back for the construction of the affordable housing project so I routinely come to check on it… As soon as we got here we saw a taxi and immediately the occupants saw us, they wanted to run. So I went back and blocked the road so they jumped from the car and took to their heels, moments after, we heard someone screaming for help in the bush so my colleague Fred Kofi Asante went into the bush and told me they have bundled someone he suspects was the driver of the taxi."
"When we went in to rescue him he told us they hired him and brought him to that location, pulled a gun on him and threatened to kill him if he raised an alarm. But we managed to save the situation. My advice to taxi drivers is to be very alert, wary and watchful because the police can not do the work alone".
—citinewsroom