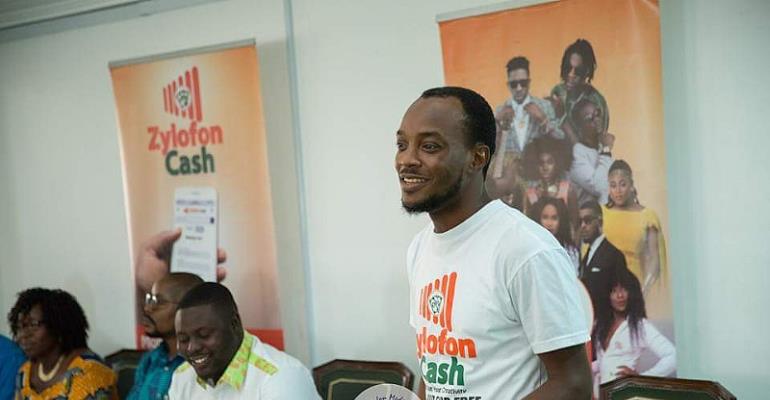 nagement of Zylofon Cash has expressed condolences to the families of their deceased staff who met their untimely death when a Cargo Truck veered off its lane and crashed into their convoy in Tamale, Northern Region.
In a statement copied to attractivemustapha.com, management of Zylofon Cash says they are in deep shock and pleads with the general public to desist from sharing gory pictures of the deceased.
Below is the statement
We are in deep pain and shock as we express our condolence to the families of all persons who lost their lives during the accident that occurred in Tamale Friday evening.
A cargo truck veered off its lane and drove straight into our convoy. It crashed into one of our vehicles and several motor bikes in the process.
Doctors from the Tamale Teaching Hospital have confirmed that two of our staff members were unable to survive.
There are other casualties and injuries involving the bikers.
We are in grief and we plead that the continuous sharing of photos of the deceased persons in the condition they were after the accident is unethical and increasing our agony.
We are cooperating with the Police Service in Tamale as investigations continue.
Zylofon Cash is exceptionally grateful to all persons across Ghana and beyond who have called to express their condolence, support and solidarity in many ways from Friday dusk .
We plead for calm as we remain united in grief.
Signed
Halifax Ansah-Addo
Communications Director
Zylofon Cash
Attractivemustapha.com