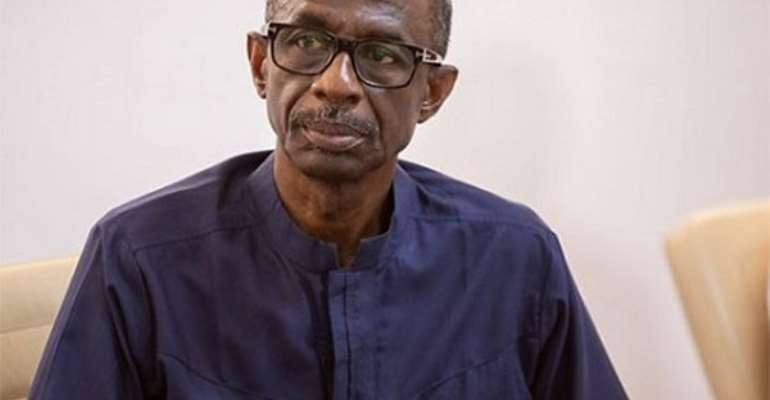 Reports reaching this portal indicate that the opposition National Democratic Congress (NDC) this morning boycotted the InterParty Advisory Committee (IPAC) meeting at the Electoral Commission (EC).
It is believed that the boycott is over the register as well alleged violation of Covid-19 protocols.
DGN Online had earlier published that contrary to claims by the opposition NDC that the Electoral Commission did not consult political parties before laying the Constitutional Instrument (C.I.) for the 2020 elections, a meeting to that effect was held.
It turned out that an invitation letter was extended to the NDC.
The Electoral Commission (EC) held an InterParty Advisory Committee (IPAC) meeting on March 25, 2020, where the C.I. was discussed.
The EC has prior to the meeting, extended an invitation letter extended to some 16 political including the NPP, NDC, CPP, PPP, PNC, LPG, GCPP, GUM, UFP, NDP, among others.
EC says in the letter that the meeting was taking place around 10:am in the IPAC Room.
The letter was signed by Bossman Eric Asare, Deputy Chairperson of the EC in charge of corporate affairs.
It revealed that the meeting was being divided into two groups in line with President Nana Akufo-Addo's directive on social gatherings not exceeding 25 persons.
It says each party was to be represented by one person.
But the NDC which was pushing for such a consultation has boycotted it.
—DGN Online