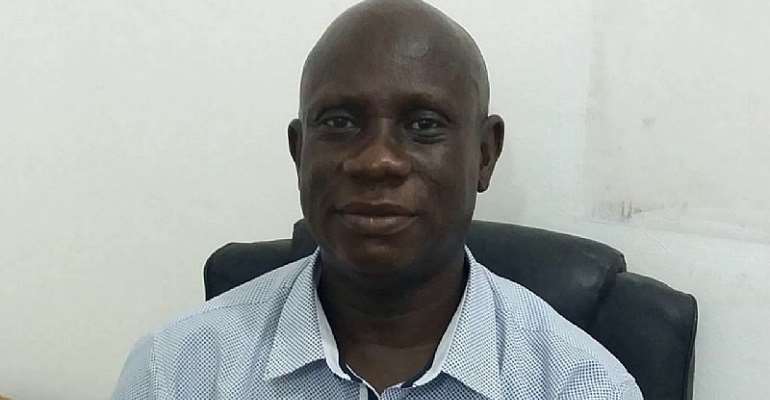 The Deputy General Secretary of the New Patriotic Party (NPP), Nana Obiri Boahen has accused the opposition National Democratic Congress (NDC) of promoting indiscipline and lawlessness following their decision to persuade Ofosu Ampofo's decision from honoring the CID invitation.
The National Chairman for the main opposition, Mr. Ofosu Ampofo received an invitation from the Criminal Investigations Department (CID) to appear at their headquarters on Thursday, May 9, 2019, over the recent kidnappings and fire incidents.
According to them, Mr. Ampofo has been mentioned as being part of a grand scheme to cause fear and panic in the country and was needed for some questioning.
However, the NDC National Chairman with the backing of the party and its Lawyers refused to honor the invitation insisting that they have had enough from the ruling government.
Speaking to Class Fm on the issue yesterday, Nana Obiri Boahen stressed that the stance by the NDC is dangerous as well as an indicating that they support indiscipline and lawlessness.
"You're calling for total refusal to honor an invitation [from the police] and by extension even the EOCO and BNI, that is dangerous, that argument is disingenuous. The police have extended an invitation to you, it's a matter of honoring that invitation, you go there and go through the procedure, that's all. I'm not holding brief for the police but for goodness sake, they [NDC] should not rope in the New Patriotic Party, they should not rope in the president, they are preaching indiscipline and lawlessness", he intimated