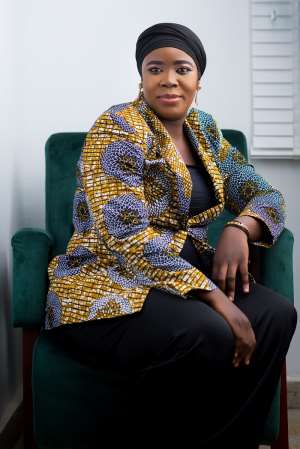 From daughter of a medical practitioner and restaurant owner to a world-renowned chef, the story of Chef Fatima the CEO of Chef Fatima Nigeria Limited, is one that continues to inspire many in Nigeria and across the world. This tale which began with a passion for all things food, and dissatisfaction with the status quo in catering, has culminated into the outstanding success that all can see. Showing many of the possibilities that abound irrespective of the challenges facing women in business globally, Chef Fatima is a success story that the world will continue to tell.
Chef Fatima is a grounded entrepreneur who started her tertiary education at the Bayero University Kano, where she acquired a Diploma in Accounting and Audit, an Advanced Diploma in Educational Management, an Advanced Diploma in Information Science, and then went on to acquire her first degree in Information Science. With the support of her husband, she defied the many odds as a young wife to pursue certifications from the State University of New York Global Food Initiative to become the celebrated chef that she is today.
Her certifications include a Master Certified Food Service professional (MCFP), Certified Culinary Nutrition (CCN), Certified Culinary Professional (CHP), Certified Professional Food Manager (CPFM). Her services include Catering, Meal planning, Restaurant audit, and defense for food-related cases.
Through her major challenges which she highlighted to be work-life balance and employee disloyalty, Chef Fatima persevered. This didn't go without as the said: "Support from my loving husband" who was her major benefactor. Her sister and partner, Chef Zee who studied Food Science and Technology have been the major pillar of support.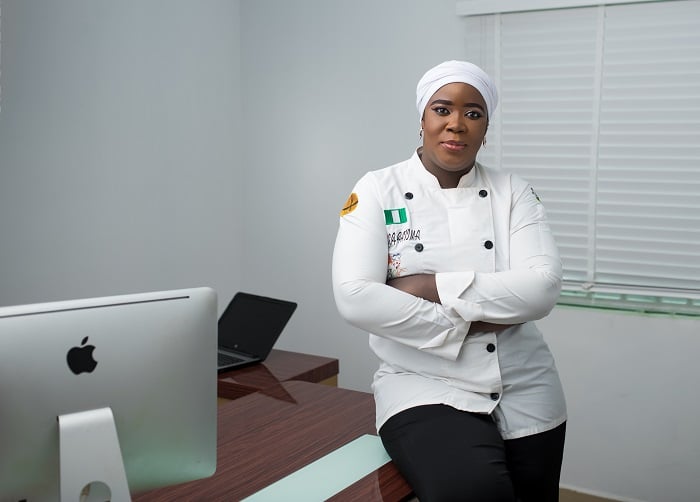 As her way of giving back, she is currently raising other entrepreneurs through the Human Rights Radio, training both young and old to acquire culinary skills and giving them an opportunity for success also. The program has trained well over 90,000 people who have been able to start-up businesses that serve as either primary or secondary sources of income.
She has not stopped for a second, as in the face of the COVID-19 global pandemic which has shaken economies worldwide, she has again shown that perseverance and hard work ensures success. Chef Fatima has weathered this storm by coming up with innovative ways to meet the needs of her ever-growing clientele, taking the culinary industry to the next level.
The just-concluded Ramadan season saw her delivering catered meals to households who preferred not to do market runs because of the growing cases of COVID-19 in the country. The culinary school has also taken a major shift from the physical space to the digital space, breaking the limits off and building the next generation of culinary giants in the country.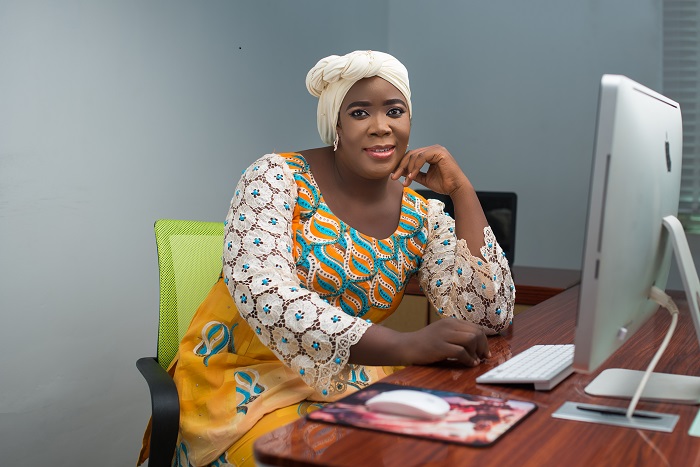 Surely there is no stopping this high-flyer who has decided to push through all obstacles to preserve the Chef Fatima brand and to leave a trail that will lead many women in Nigeria and across the world into recognizable success.
—PleasuresMagazine.ng