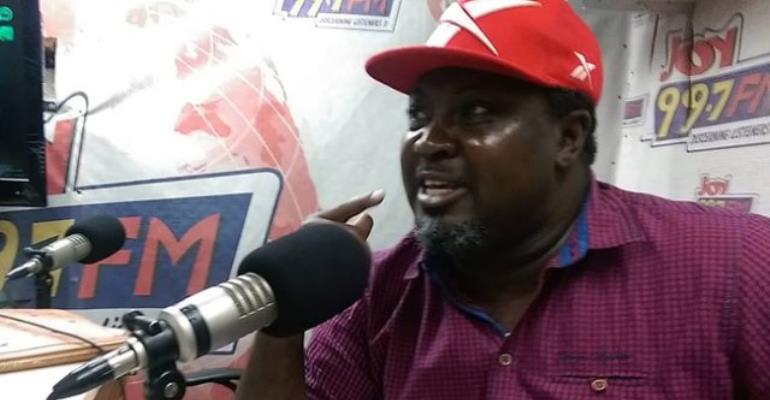 Renowned producer, Edward Nana Poku Osei, widely known as Hammer, says Swedru-based artiste, Patapaa Amisty deserved the 'Song of the Year' award at this year's Vodafone Ghana Music Awards.
According to Hammer, it was unfair on the side of the VGMA Board to urge fans to vote for nominees in the 'Song of the Year' category because he believes it "should be unanimous by the Board and Academy".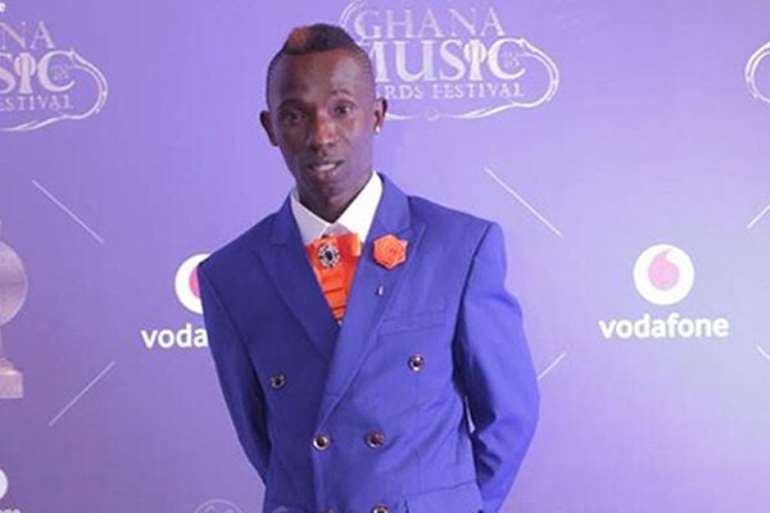 Patapaa
Hammer indicated that the VGMA Board has compromised "the legitimacy of the awards just for the coins [money] you'll make from votes".
To make his point, Hammer continued: "No song was bigger than "One Corner" in 2017. Why u dey play with ppls struggle and hustle? The boy chop the thing hands down. Stop playing with ppls hard work and emotions. NOT COOL" [sic].