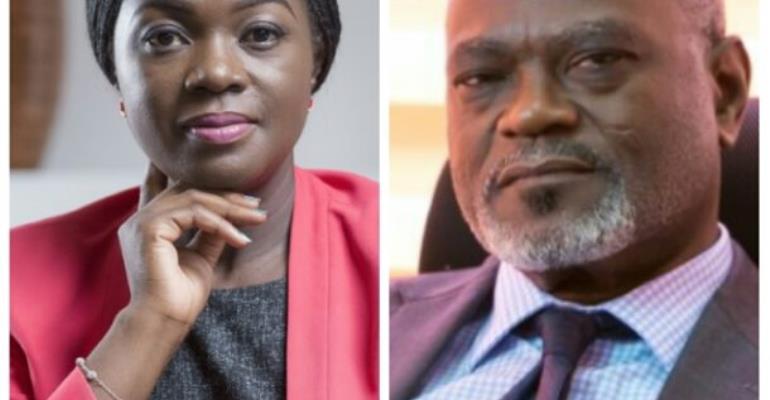 The Normalization Committee is set to hold a press conference on next week Monday, October 8, 2018, in Kumasi at the Baba Yara Sports Stadium to give a briefing on Ghana's preparation towards the African Cup of Nations (AFCON) qualifier against Sierra Leone.
The Spokesperson for the Committee, Dan Kwaku Yeboah disclosed the information through a Press Statement issued earlier today.
They are therefore calling on the Media who are the mouthpiece of the Society to grace the occasion.
Black Stars head coach Kwasi Appiah and his technical team will be at the press conference together with some selected players who have been invited to honor the match against Sierra Leone.
The Black Stars will start training on Monday as they prepare for the crunch encounter with their Sierra Leonean counterpart.
The team is targeting all six points in the double tie with Sierra Leone to ensure they book their qualification ticket for the AFCON in 2019 even before they play their last two qualifying matches.
Below is the full Press Release from Dan Kwaku Yeboah;
The Communications Department of the GFA Normalization Committee would like to invite the media to a press conference on Monday, October 8, 2018.
The Press Conference which is scheduled for the conference room of the Baba Yara Sports Stadium, Kumasi is to brief the media on Ghana's preparation for the Africa Cup of Nations (AFCON) qualifier against Sierra Leone.
In attendance will be Ghana Coach, Kwasi Appiah and selected players after the Black Stars' first training session in Kumasi. The programme starts at 5:30pm prompt.
Some players would be availed for media interviews.
Meanwhile, the Black Stars are set to begin training on Monday, October 8, 2018, for the qualifier scheduled for Thursday, October 11, 2018, at the Baba Yara Stadium. The training starts at 3pm.
We look forward to welcoming you, our friends from the media to the briefing on Monday.
Thank you,
Signed
Dan Kwaku Yeboah
(Spokesperson, Normalization Committee)