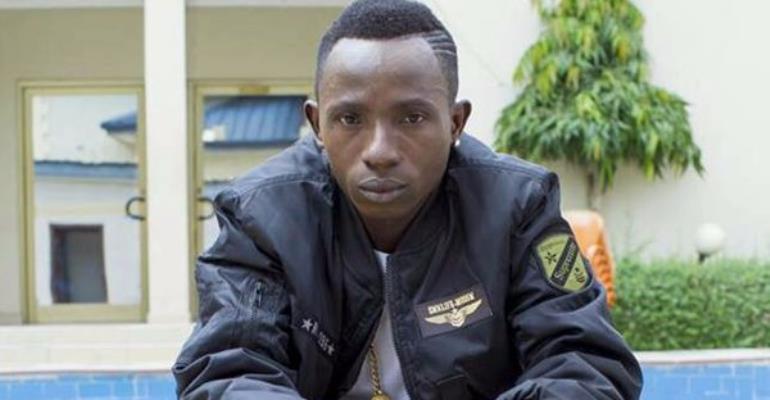 Ghanaian music personality, Justice Amoah, better recognized as Patapaa has replied critics who claim his songs don't make sense.
Patapaa in recent times has become one of the most popular names in the music industry due to his hit song "One corner" which many have labeled as 'noise'.
According to the "One Corner" music fame, music is a form of communication to the world and one doesn't need to understand the words to identify themselves with good music.
The obviously peeved music personality shared the post no his Instagram page to hit back at his critics.
"Music is the greatest communication in the world. Even if people don't understand the language that you're singing in, they still know good music when they hear it," he wrote.