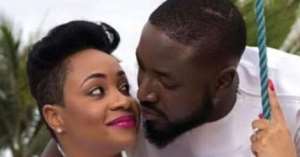 Wife of Ghanaian actor and fashion designer Elikem Kumordzi, has broken her silence on their divorce.
Elikem reportedly filed for divorce a month ago against his wife Pokello saying he lost affection and love before he declared their relationship 'irreparable'.
Kumordzie, who is being represented by Zimbabwean lawyer Rungano Mahuni of Mahuni Gidiri Law Chambers, said his jealous wife was harming his professional work as she got uncomfortable when he plays romantic roles in movies.
He also wanted a divorce decree order that custody of their minor child be awarded to her with him exercising reasonable access on agreed holidays. He also wants to pay $500 monthly as maintenance.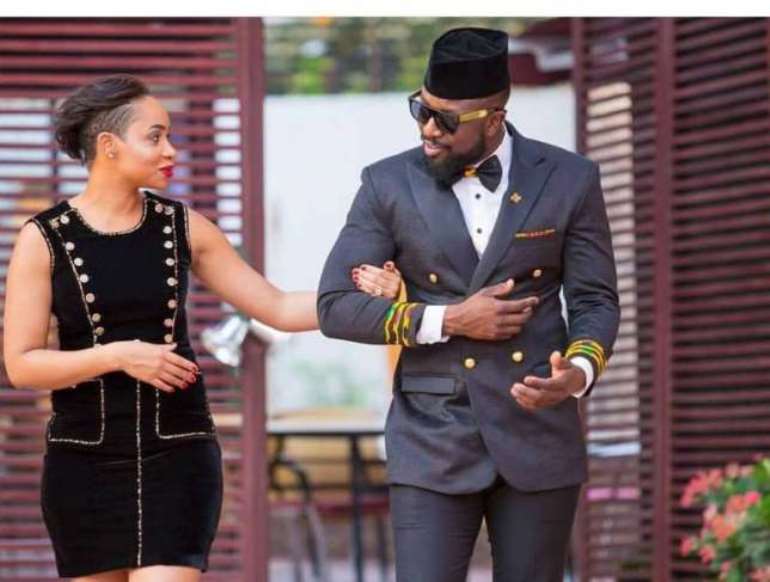 Pokello and Elikem
A day after, Pokello filed a notice of intention to defend summons issued by Elikem. She placed the notice September 28.
She later went on Instagram to throw a subtle shade at people believing in Elikem's reasons for their divorce.
Pokello first addressed how she was attracted to the 'wrong person' (could be Elikem) saying: 'You don't always Attract what you are, you attract people who are in desperate need of what you are!' then went hard at fans saying: 'I really wonder if People believe everything they read? Because looking at me and believing some of that trash cannot possibly make sense.'
It seems there are some ingredients we are all missing in the entire divorce story. Maybe, time will tell.