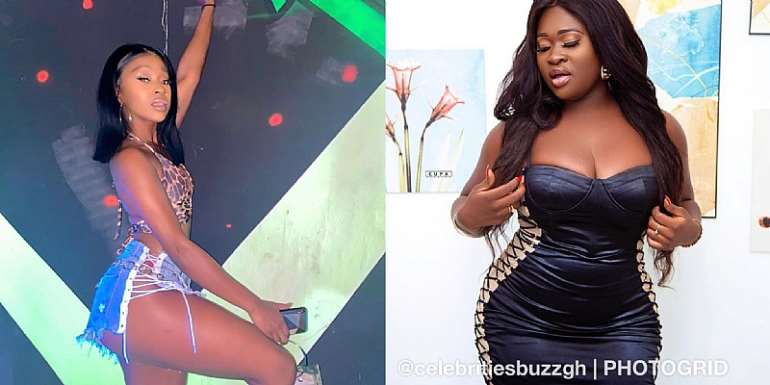 The beef between Efia Odo and Sista Afia dates back in 2018 after Ebony reigns demise. Although they buried the hutched after she was buried Abeiku Santana has managed to reignite the beef again.
On the weekend during the Shatta Wale's interview on MC Brown's United Showbiz show. Abeiku Santana stated that, when Efia Odo first came to Ghana, she was shy of being herself till she was encouraged to do so.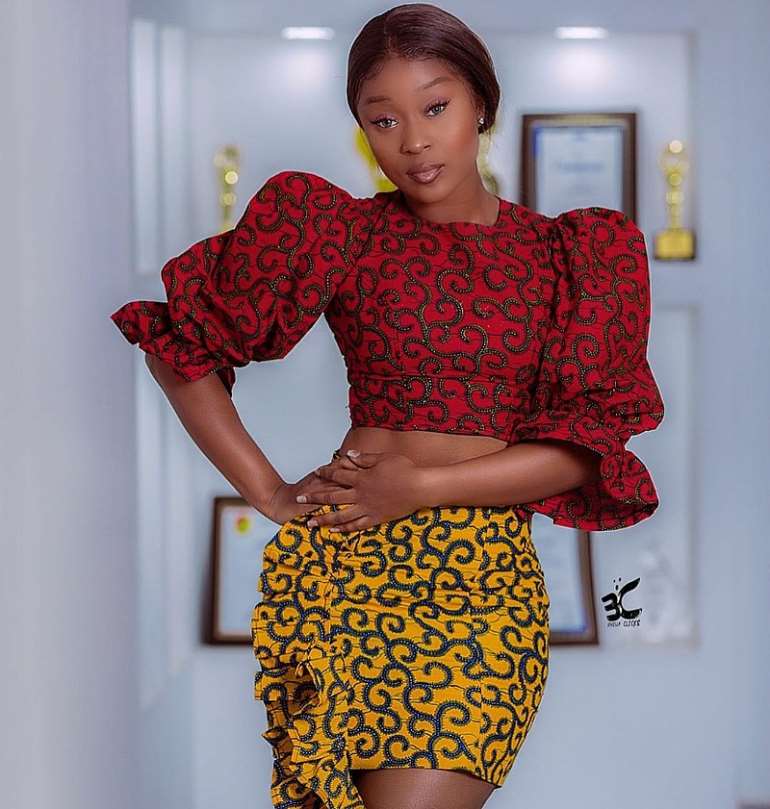 Commenting on this, Efia Odo tweeted:
Me? Efia odo ? Shy? Maybe he means sista afia when I came no one was confident enough to post their bikini pics by the pill apart from YN
Sista Afia replied: Girl !! Keep my name out and keep the trophy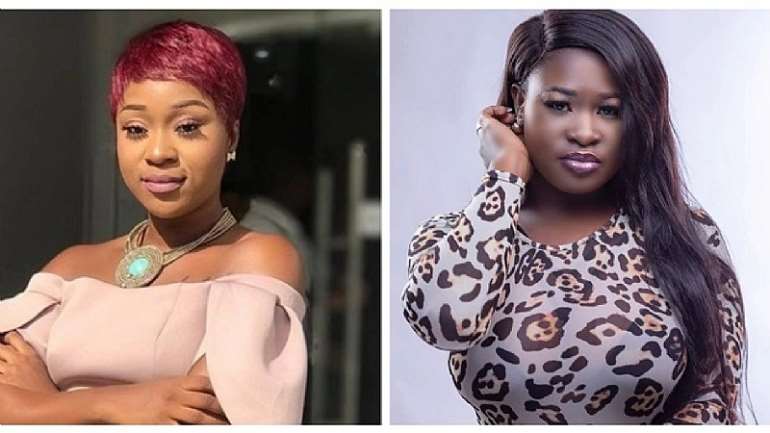 Efia Odo: Why you always getting pressed ? Always angry ? Why ?
Sista Afia: You called me out in your tweet and now am pressed and angry? Cmon now! If it had being you it's would have being a whole different scenario! DONT play those games with me!
Efia Odo: SistA akos, It wasn't that deep. Like I said I know you're song ain't trending so it might have you in a hasty mood but cool down wai.. very soon you go blow. God dey. Make I retweet your pinned tweet give you
Watch video below
Source: odarteyghnews.com