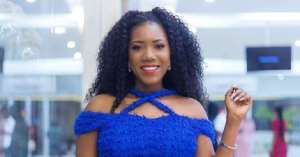 Ghanaian actress, Victoria Lebene has revealed that it's hard to survive as a celebrity in this modern Ghanaian economy.
Lately, the actress has been appearing on GhOne TV as a reporter. This raised a lot of questions for people. This is because they thought she was doing well in acting.
However, she says she has not stopped acting but has to pursue other interests to survive as it is very expensive being an actress.
In an interview with Showbiz, Victoria mentioned it is very expensive being an actress, especially with the nation's film industry currently 'dancing on wobbly legs'.
'No I have not stopped acting, there is no way I will stay out of acting but we all know the issue, the country's movie business is not doing too well, and keeping up is a bit expensive," Victoria stated.
She continued,'You see, as a celebrity, you need to grace an occasion and as such have to look good as in the dress, the shoes, the accessories etc, they all come at a cost. It is expensive to keep up that status so not getting anything from your workplace is not healthy".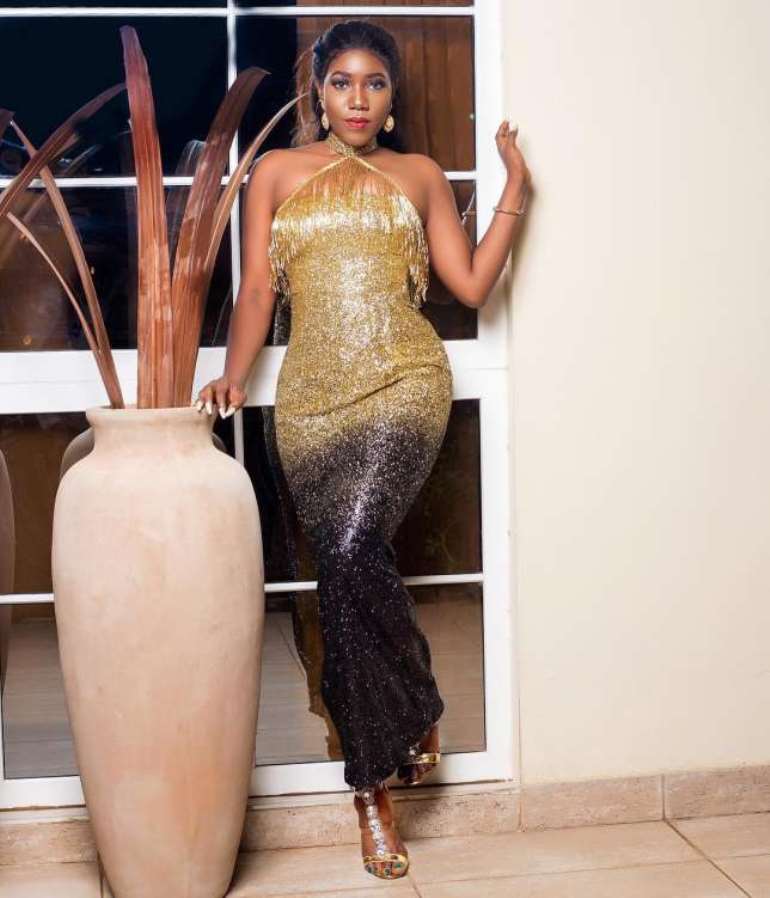 'I for one, I have invested so much into my brand and I have to keep it up but where is the income thus the need to look elsewhere to shore it up".
'I sat down one day and thought about my interest in broadcast journalism and I said why not give it a try too, to get busy and earn something more. That is why I am currently at GHOne as a reporter. It is just another aspect of me that I am putting to use,' she added.