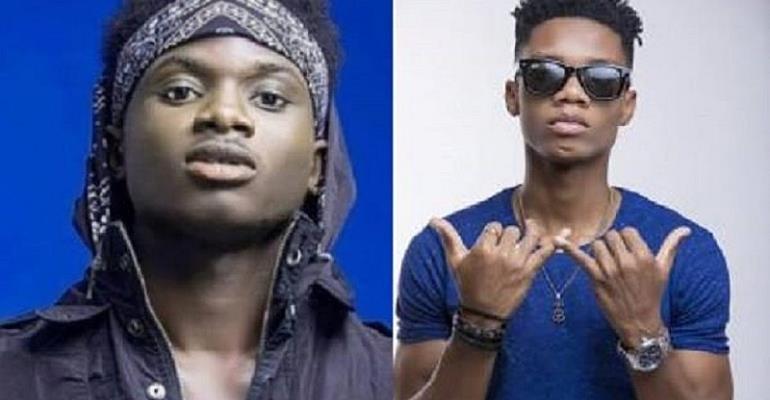 Lynx Entertainment record label mates, Kuami Eugene and KiDi have finally opened up on their relationships.
The music stars explained that, due to their line of work as musicians, it has become very difficult for them to keep a relationship.
Speaking in an interview with Daniella Asante on the 'Nkechi Late Night (NLN) Show, they stated that, spending most time at work has made it difficult for them to meet the right person.
"I have not found the right person. The work we do demands a lot of time and attention, so you need somebody who is going to understand the entirety of it. If you have not found that person who can understand this, you are always going to be fighting back and forth with trust issues," KiDi said.
"I need to know that whoever is signing on knows all these things are going to happen and can deal with them, otherwise, there is always going to be a fight. So I'm still waiting for that person who understands the entirety of what I'm doing," he stressed.
"People used to tell me that it will become difficult for me to date when I become famous but I downplayed it but now that I'm here, I realized that it's not so easy. First of all, there is paranoia because you don't know who is coming to you for real so it's very hard trusting anybody," he added.
Kuami Eugene who was also on the show said, "I was in a relationship but