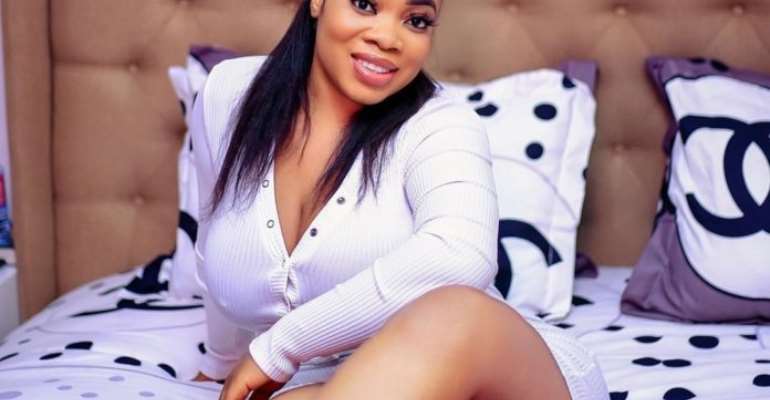 Hours after the famous interview Ghana's celebrated slay queen; Mona Gucci released a list of SLAY QUEENS in the country's entertainment industry, some of the personalities mentioned have begun reacting to it.
Mona in her interview on Neat Fm dubbed "The Secret Lives of Slay Queens", described Moesha as an international brand, and a sister in the "slaying business".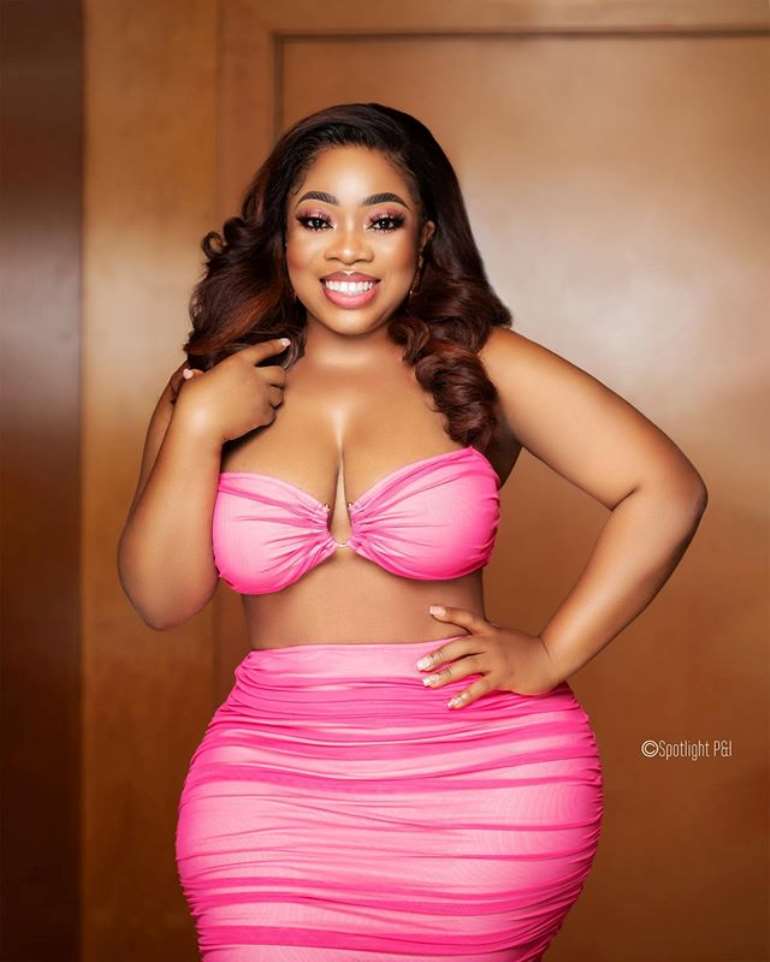 Moesha Buduong took to her Instagram page, taking on a majestic walk down her stairs, what trully defines her.
She captioned a video of herself; "Wu nim dressing 🙄wu si Obi girl Y3 slay queen!!😍😍not our fault we look good in anything we wear 😍😍slay queen King Kong 😍😍"
Thus to mean; "You only call someone's girlfriend a slay Queen because you don't know ho to dress. It's just not your fault, we look good in anything we wear. Slay Queen King Kong"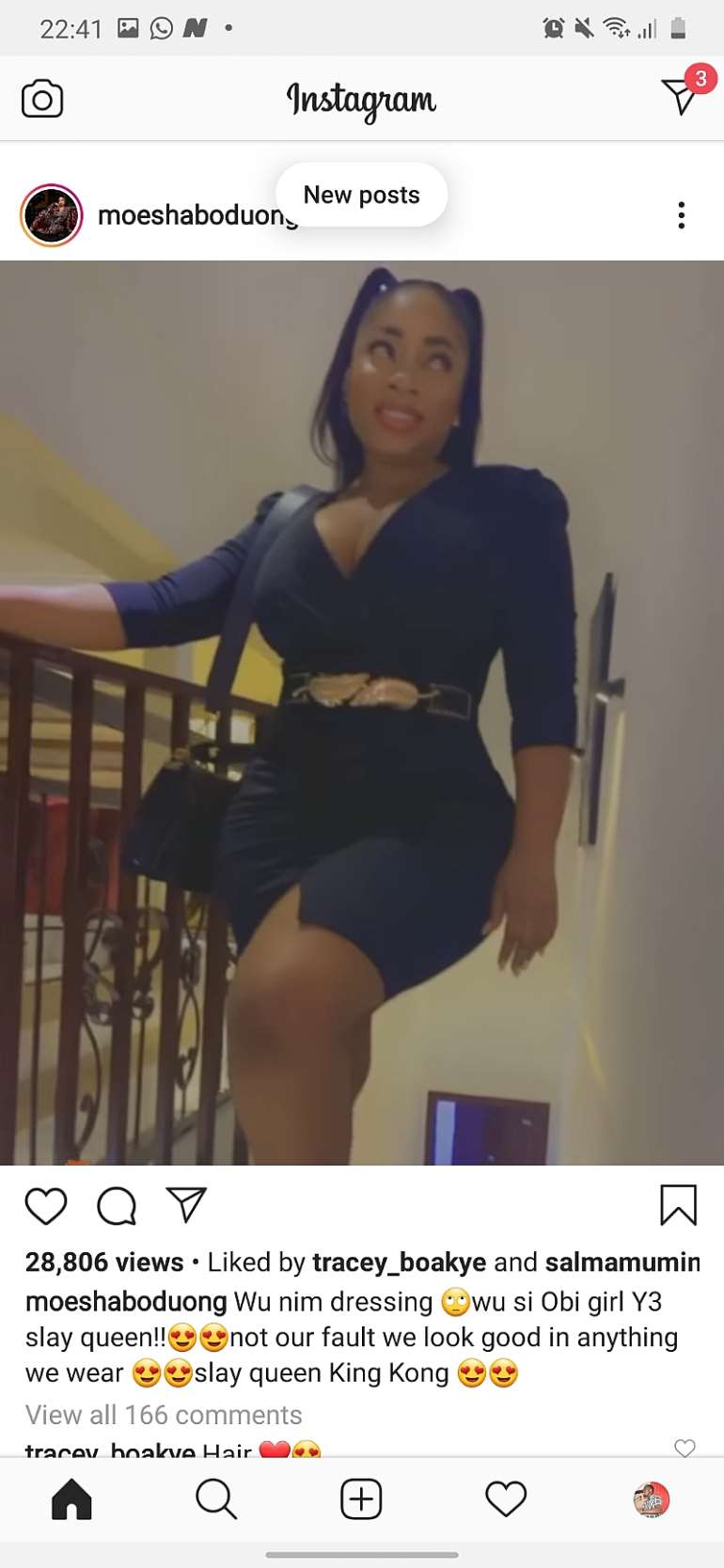 Though it is not clear whom the message is directed to, it could be inferred as a reply, Mona Gucci.
Moesha's response might seem quite friendly, it is expected to broaden conversation into this classification of a slay queen, and that might dominate the showbiz industry for the rest of the week.
Watch the video below