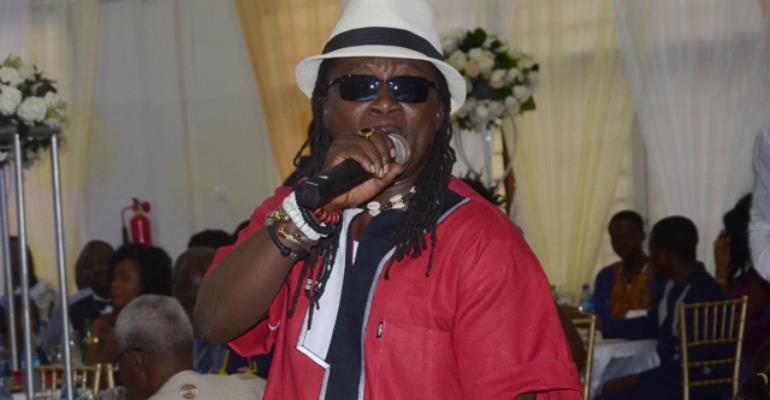 K.K. Kabobo and Amandzeba Nat Brew will be performing at this year's Agona Akwanbo Festival at Agona Abodom in the Central Region, which is slated for July 29 to August 7.
The event, which is under the slogan: 'Bra Fie', is being by the chiefs and natives of Agona Abodom. It is also going to be used as a home-coming event for its people.
George William Dickson, secretary to the Agona Abodom planning committee of the festival, disclosed this at the unveiling ceremony of the 2018 Akwambo Festival T-shirts and entertaining programmes lined up for the festival.
He revealed that the Ghana National Fire Service Band has also been invited to perform with Amandzeba Nat Brew, K.K Kabobo and other musicians at a concert which will take place at the Ewusiwaa Gardens from August 2 to 5.
Addressing a gathering at Agona Abodom, Mr Dickson stated that the planning committee and the traditional council are rebranding the festival to be of benefit to mainly the youth and re-empower the aged.
He revealed that a number of entertaining activities have been lined up to thrill patrons who will attend the week-long celebration which starts from July 29 and ends on August 7.
He said the celebration is on the theme: 'Abodom Beyond Aid, Mobilising For Abodom's Future'.
Mr Dickson mentioned that during the festival, the chiefs and people of the town will host an awards ceremony to reward some of its natives who have excelled in their areas of work in education, sports, entrepreneurship, developmental projects, health, governance, social interventional works, security, entertainment, among others.
The Central Regional Minister, Kwabena Duncan, will be the guest of honour.