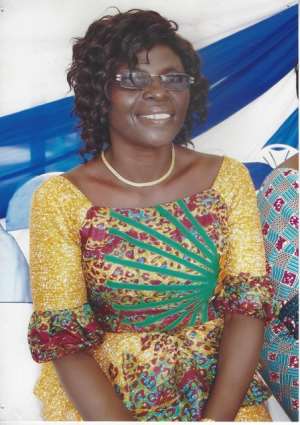 The Presbyterian Primary School at Adum, a suburb of Kumasi, has held its third graduation for 100 primary six pupils on the theme: 'Reclaiming Our Lost Values, The Role of Stakeholders.'
Mrs Susana Tiwaa Baafi, the Headmistress of the school in her welcoming address said the theme was appropriate considering the current state of moral decadence the nation found itself.
She said gone were the days when Ghanaians adhered to a strong sense of societal rights and wrongs, which gave richness and meaning to life.
Mrs Baafi observed that modernisation and advance technology had plunged the country into an era of 'anything goes,' adding that 'activities on social media, advertisements, movies, television, song lyrics are laced with immorality and the youth see it as the order of the day.'
She, therefore, called for concerted efforts from all stakeholders – parents, teachers, religious organisations, government and Society to reclaim lost core values of integrity, humility, Godly leadership and skills development.
Mrs Martha Owusu Agyemang, the Kumasi Metropolitan Director of Education, who stood in for the Chief Executive of the Kumasi Metropolitan Assembly (KMA), said teachers played a vital role in the development of the nation and urged them to be good role models to the youth.
She also advised Ghanaian children to take their studies seriously in order to grow into responsible citizens in the future, describing them as the future of the nation.